Pin Trading Monthly Disney Subscription Box
When it comes to Disney Subscription Boxes, there are many to choose from! We've featured a few on our blog before and have another one we'd like to share with you. This is Pin Trading Monthly.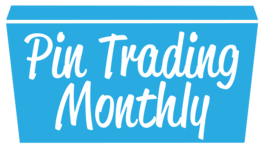 Pin Trading Monthly is an exclusive Disney pin subscription box with four different levels. Each box is different with anything from open edition to low limited edition pins!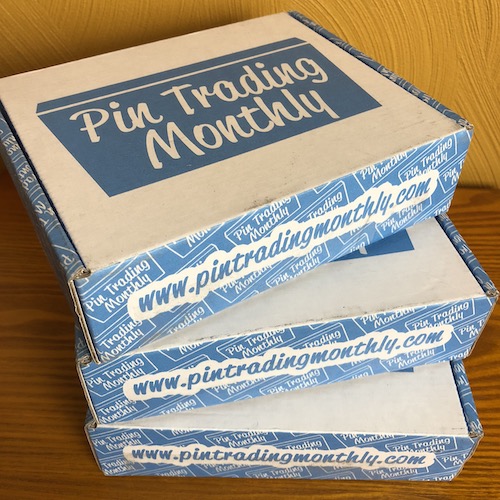 Here are the different subscription levels:
Starter: $19.99
Deluxe: $24.99
Signature: $34.99
Premier: $49.99
We have a video showcasing three of these boxes on our YouTube channel!
Visit PinTradingMonthly.com for more information.
-Disney Pins Blog