New Pin Traders Store Opens at Epcot
It's official, the new Pin Central is now open at Epcot! Back in July, we posted about Pin Central temporary closing. On September 30th the Camera Center closed to make way for the new location of Pin Central. Then today on December 8, 2019 Pin Traders opened its doors!
It is located below Spaceship Earth attraction. Here you can find open edition pins, pin sets, lanyards, bags, limited edition pins and more!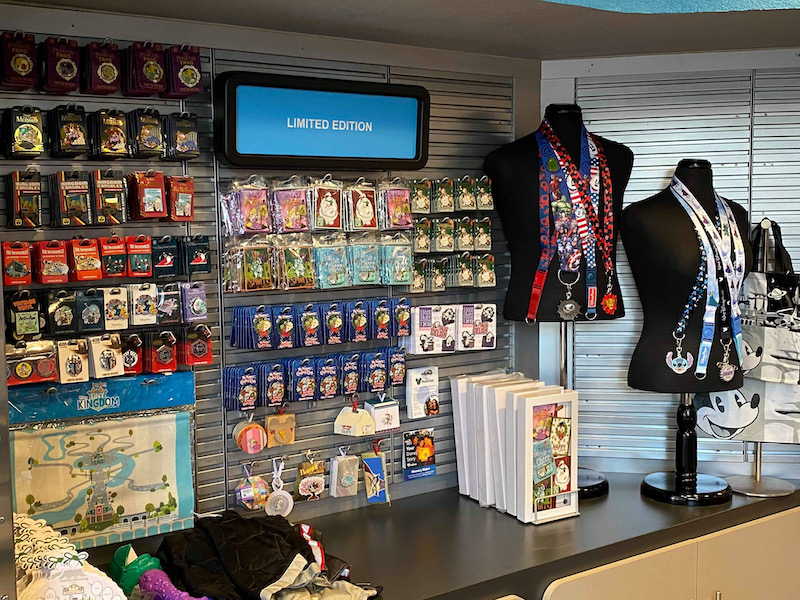 This change is part of Epcot's continued transformation.
Happy pin trading & collecting!
-Disney Pins Blog