Limited Edition Pins Returning to Disney's Pin Traders at Downtown Disney
For a few weeks in July 2019, limited edition pins were no longer being sold at Disney's Pin Traders store in Downtown Disney at Disneyland® Resort.
Well, we have good news! We received confirmation that limited edition pins will return starting on August 1, 2019.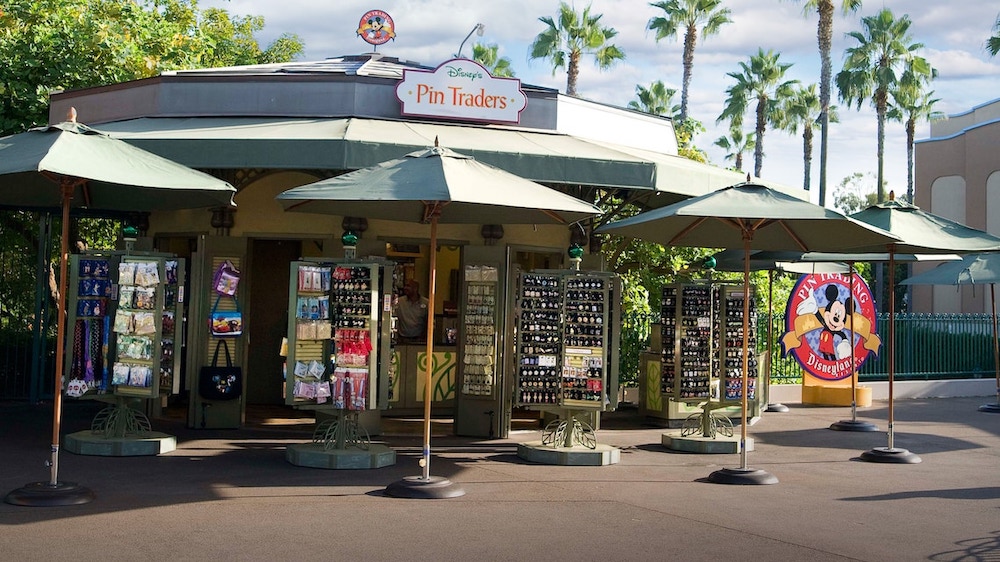 This is a great location to purchase Disney Pins in Anaheim, especially if you are a Disneyland Annual Passholder with blockout dates. We are unsure why they stopped being sold from this location in the first place, but excited to see they are returning.
Click here to view the latest pin releases at Disneyland and Walt Disney World.
Happy pin trading and collecting!
-Disney Pins Blog