Elemental Ember & Wade Disney Pin at DPB Store
Here is a look at the new Elemental Ember & Wade pin release at DPB Store! It is limited edition of 300 and the retail price is $22. Exclusive to Disney Pins Blog, officially licensed by Disney.
Available starting on Thursday, June 15, 2023 at DPBStore.com.
Click here to purchase, while supplies last.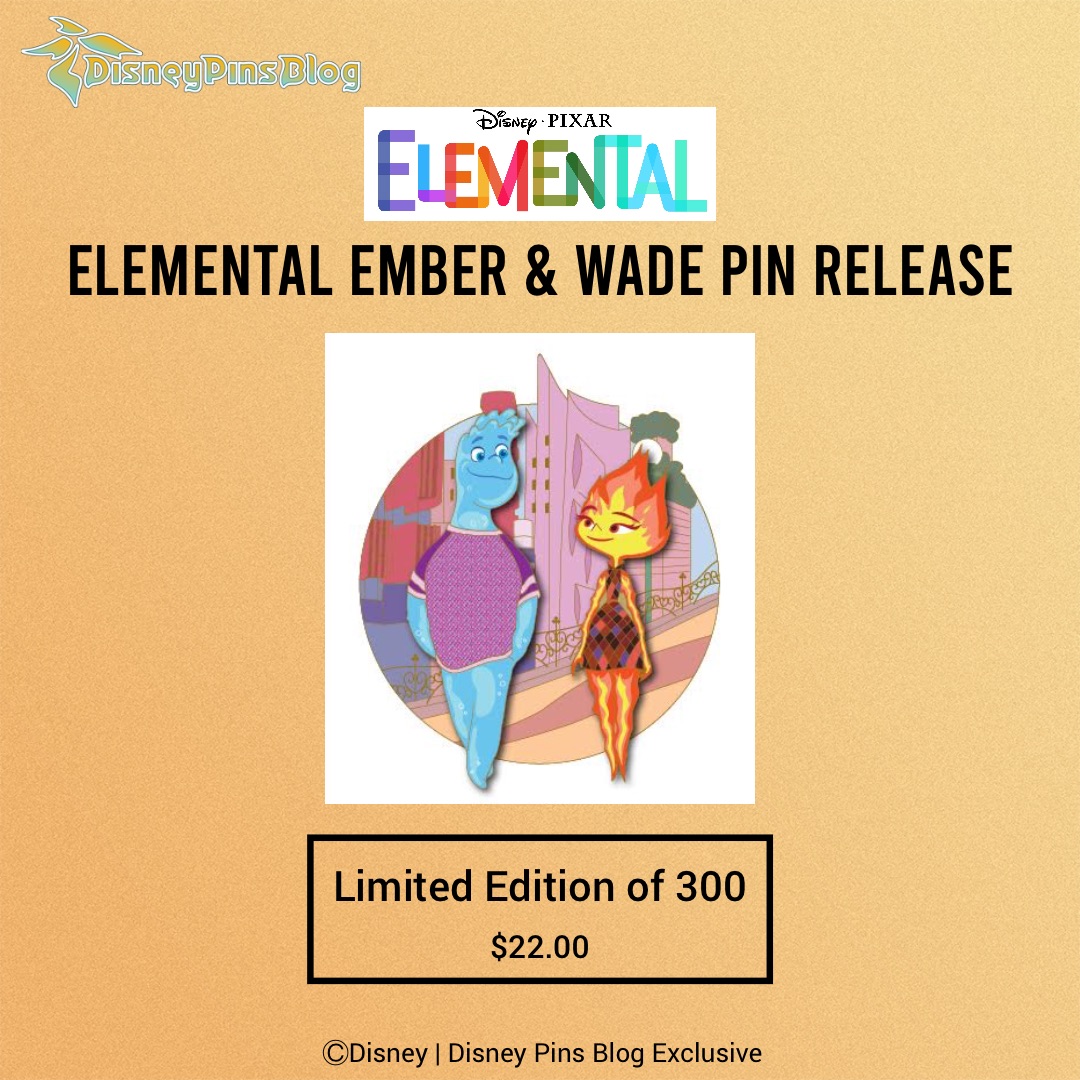 Features a pin-on-pin design (Ember & Wade). Hard enamel with screen printed details. About 2" in size. Made from recycled metal.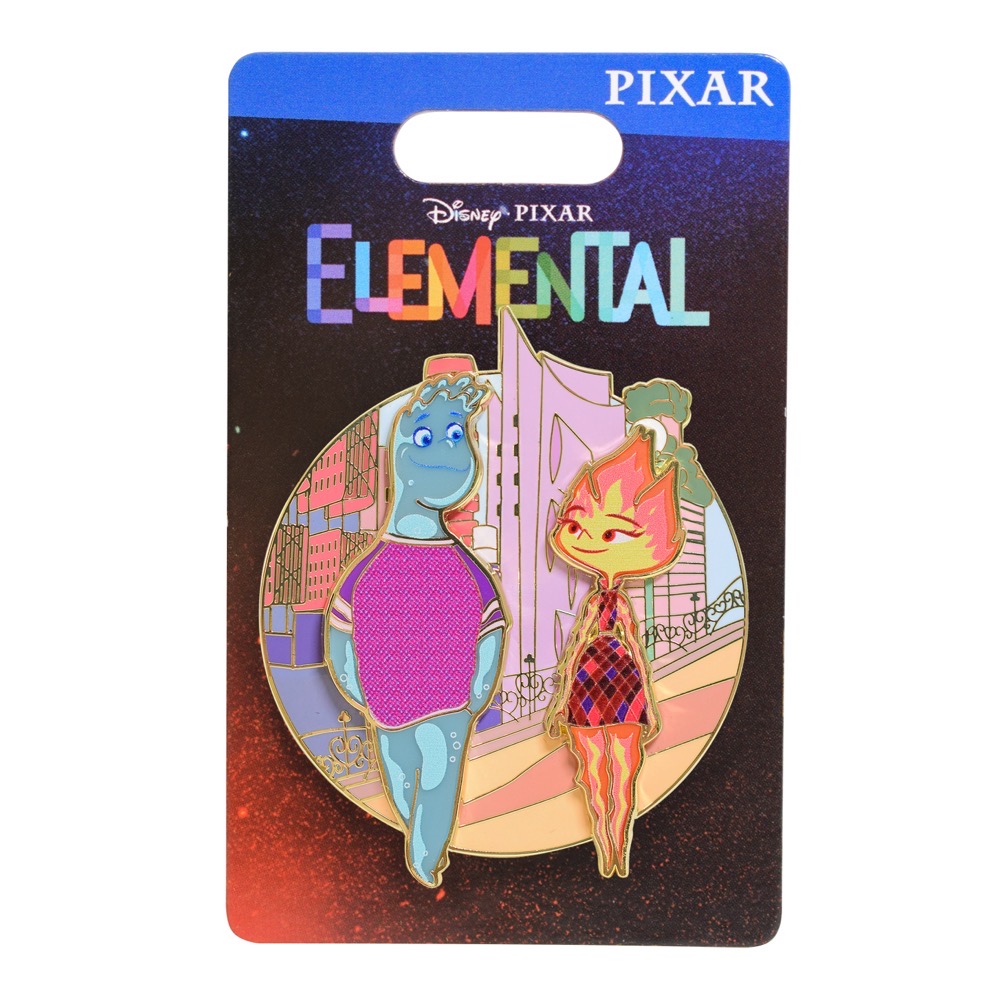 View more of our official pin releases!
-Disney Pins Blog