Disney's Pin Traders Reopens at Downtown Disney
Today (Thursday, July 9, 2020) is the official grand reopening of Downtown Disney at the Disneyland® Resort. Disney's Pin Traders store has reopened as well! Pin Traders has been closed since the middle of March 2020 due to Covid-19.
There were also a few limited edition pins being sold! New open edition pins were spotted as well.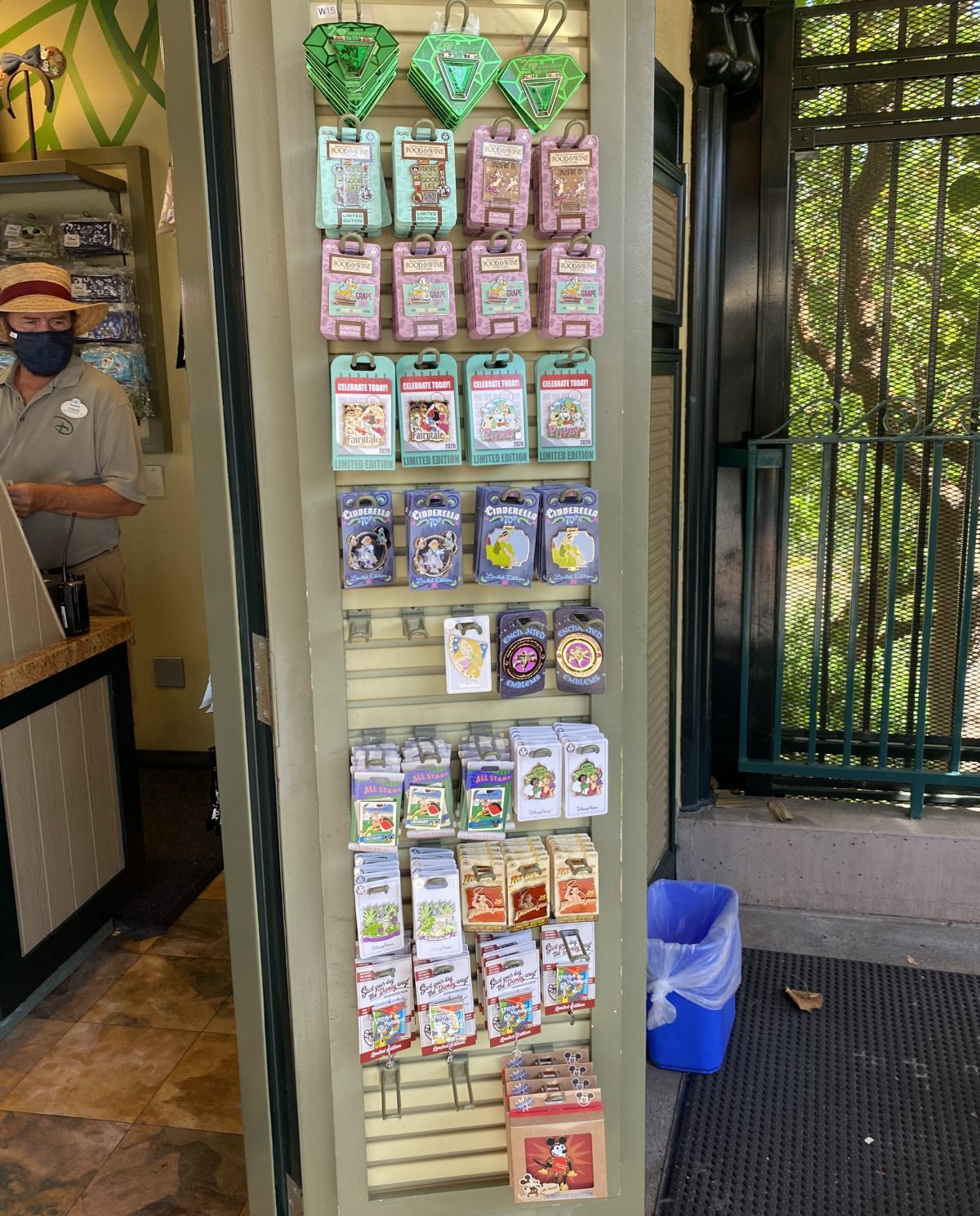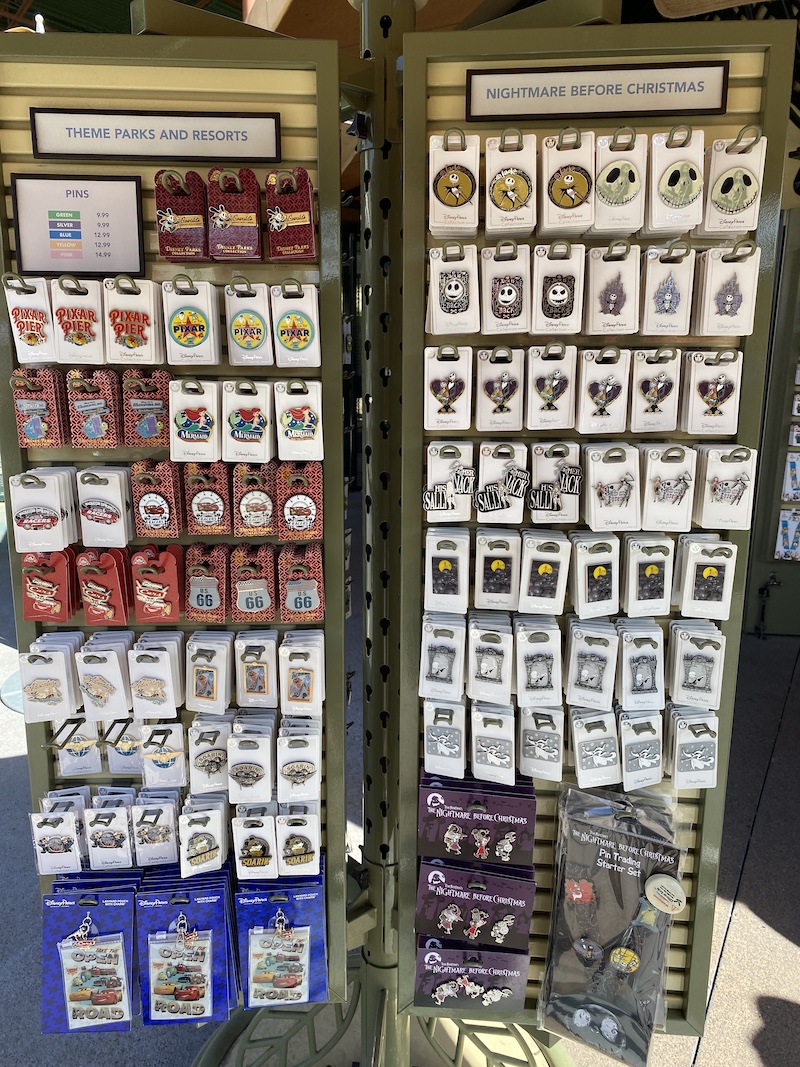 At the time of this post, Disneyland and Disney California Adventure do not have a reopening date. At least guests can enjoying dining and shopping in the time being.
-Disney Pins Blog