Celebrating Twenty Years of Disney Pins Virtual Event Pin Releases
Here are the Celebrating 20 Years of Disney Pins Virtual Event details and pin releases!
Date: Friday, November 13, 2020 and Saturday, November 14, 2020
Time: New content posted throughout the day, each day
Registration: Check back for registration information, available at 1:00PM Eastern time on Wednesday, October 7, 2020.
Admission is $49.99 + tax per Guest and includes the following:
Admission to two (2) virtual event days via personal computer or mobile device on November 13 & 14, 2020.
Opportunity to participate in the Random Selection Process to pre-purchase event pins, as well as purchase any remaining pins during the virtual event.
Opportunity to preview upcoming pin releases
Disney Artist and Merchandiser Panel
Opportunity to participate in a Blind Experiential Auction
Video content on various pin topics from familiar faces
Limited Edition Commemorative Gifts
Downloadable art to commemorate the event
Guest interaction features
EVENT PIN RELEASES: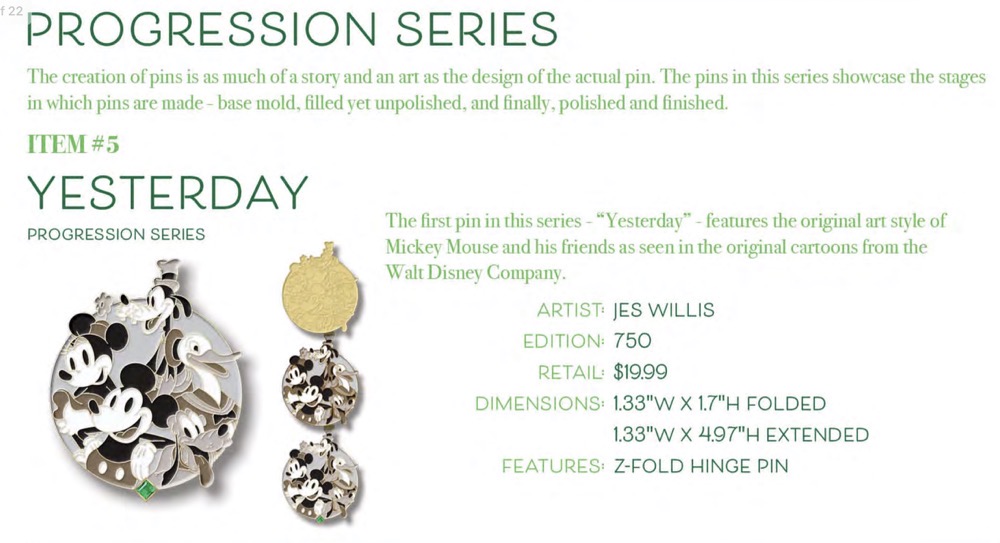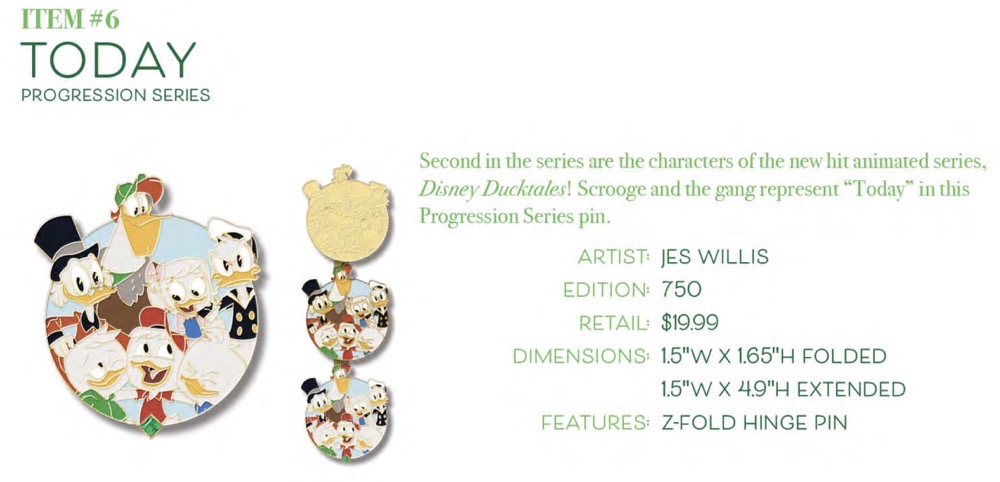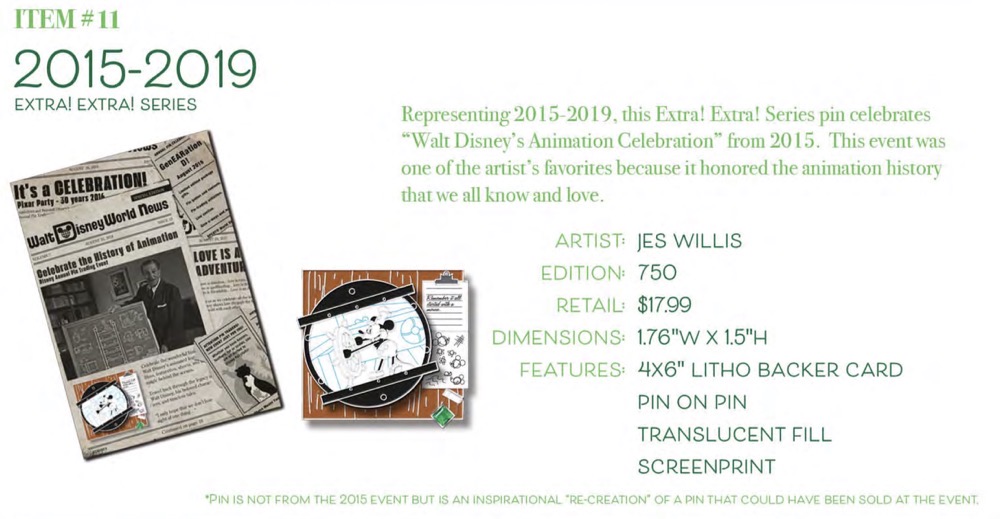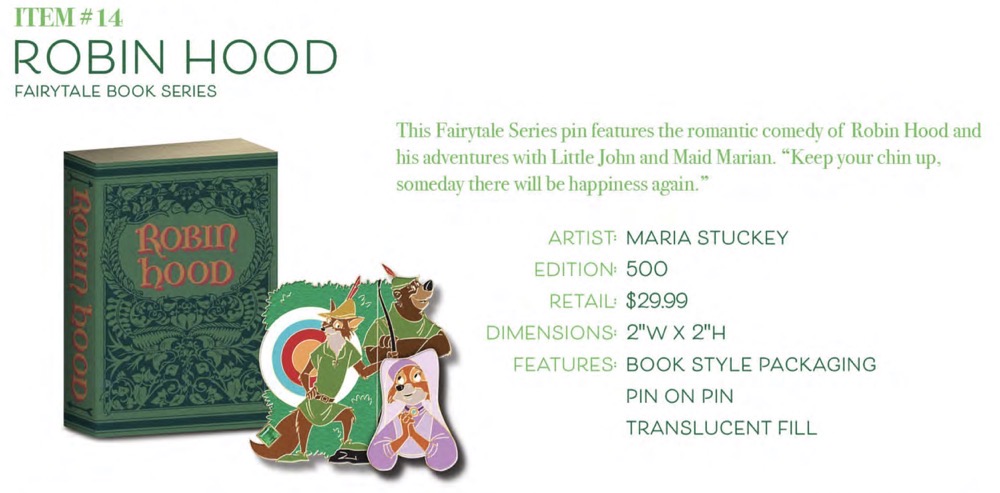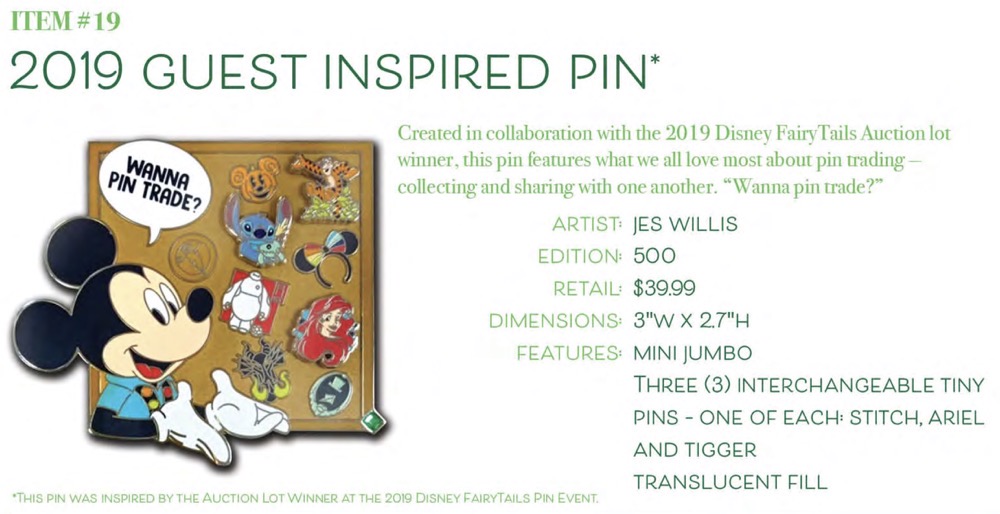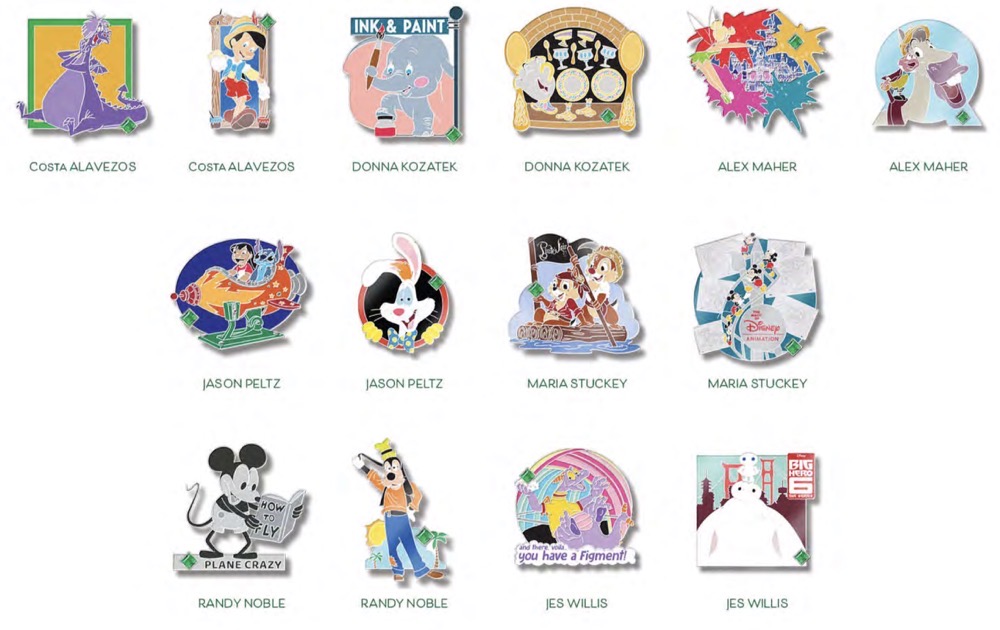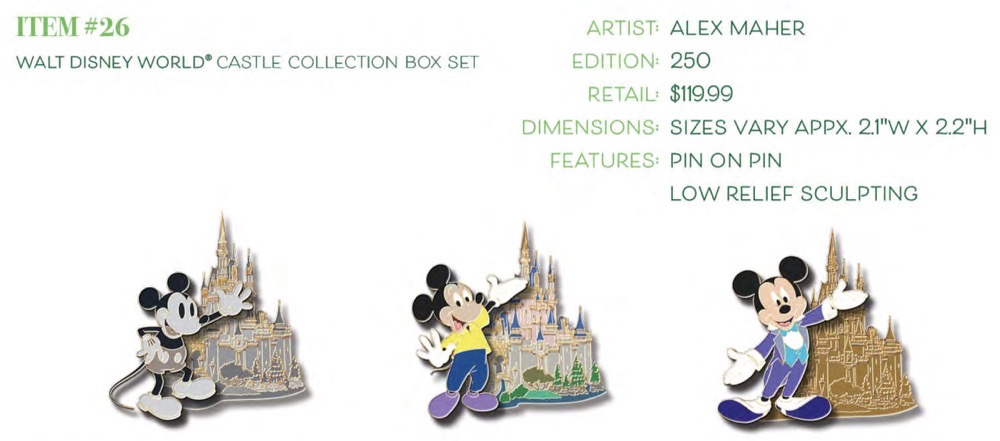 Join the Celebrating 20 Years of Disney Pins event conversation here in the Forums! Click here for more pin trading events.
-Disney Pins Blog