Ariel Under the Sea Disney Pin at DPB Store
Here is a look at the new The Little Mermaid "Ariel Under the Sea" pin release at DPB Store! It is limited edition of 300 and the retail price is $16. Exclusive to Disney Pins Blog, officially licensed by Disney.
Available starting on Thursday, August 3, 2023 at DPBStore.com.
Click here to purchase, while supplies last.
Features stained glass elements for the blue background water. Hard enamel with screen printed details. About 1.75" in size. Made from recycled metal.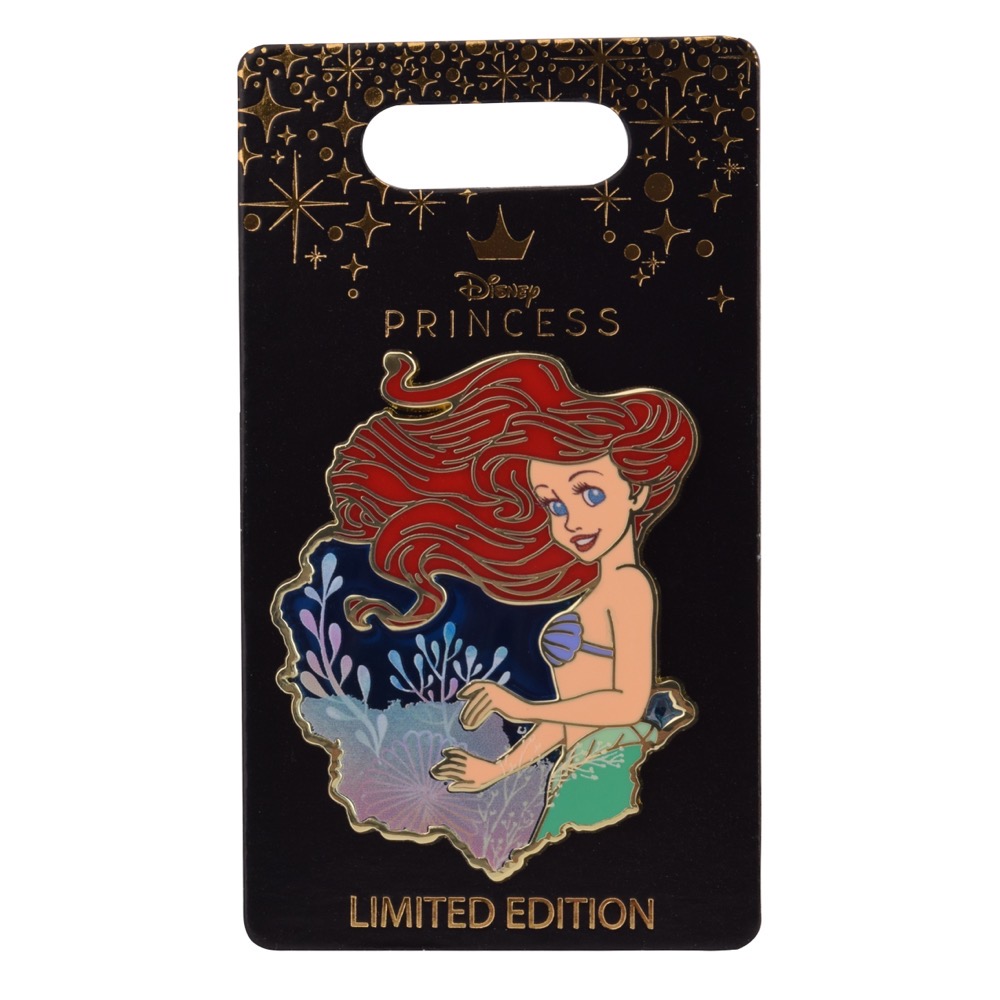 View more of our official pin releases!
-Disney Pins Blog