Westward Ho Trading Co. Pin Store Reopens at Disneyland
From our Disneyland reopening coverage at the end of April, we reported that Westward Ho Trading Co. pin store did not reopen. Well as of early June 2021, the large pin store at Disneyland is now open!
The pin cart outside of the store reopened as well.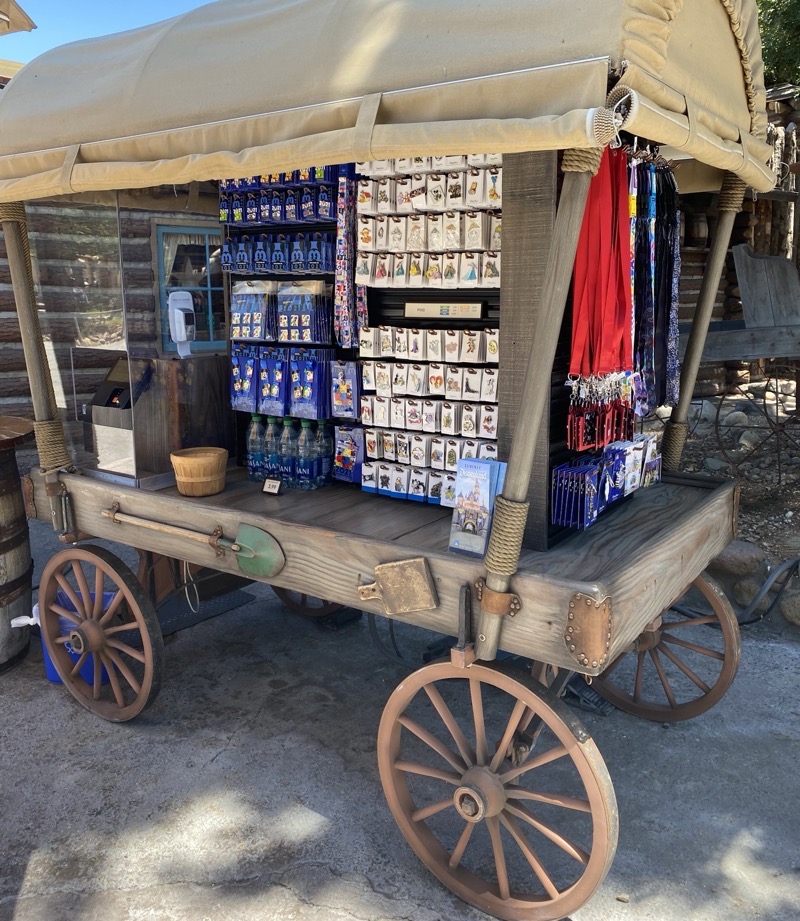 We also noticed a few new open edition pin releases. I'm not quite sure when these were exactly released, but I remember them being on preview at the last official Pin Trading Night event before Covid.
View more pin releases in our Pin Categories section.
-Disney Pins Blog