Toy Story Alien Remix Collection Pin Series
Another pin series is coming to shopDisney.com! This series is called the Toy Story Alien Remix Collection. They feature Toy Story Aliens as favorite Pixar characters. Launches online on Saturday, August 15, 2020 at 7AM PT. Limited release and the retail price is $9.99 per pin.
Here is the release schedule and which pins are featured each week:
August 15th: Buzz, Nemo, Anger, Arlo
August 22nd: Remy, Woody, Russell, Bo Peep
August 29th: Flik, Syndrome, Jessie, WALL-E
September 5th: Coco, Carl, Incredibles, Forky
September 12th: Ducky, Merida, Sulley, Bunny
September 19th: Mater, Lotso, Boo, Mike Wazowski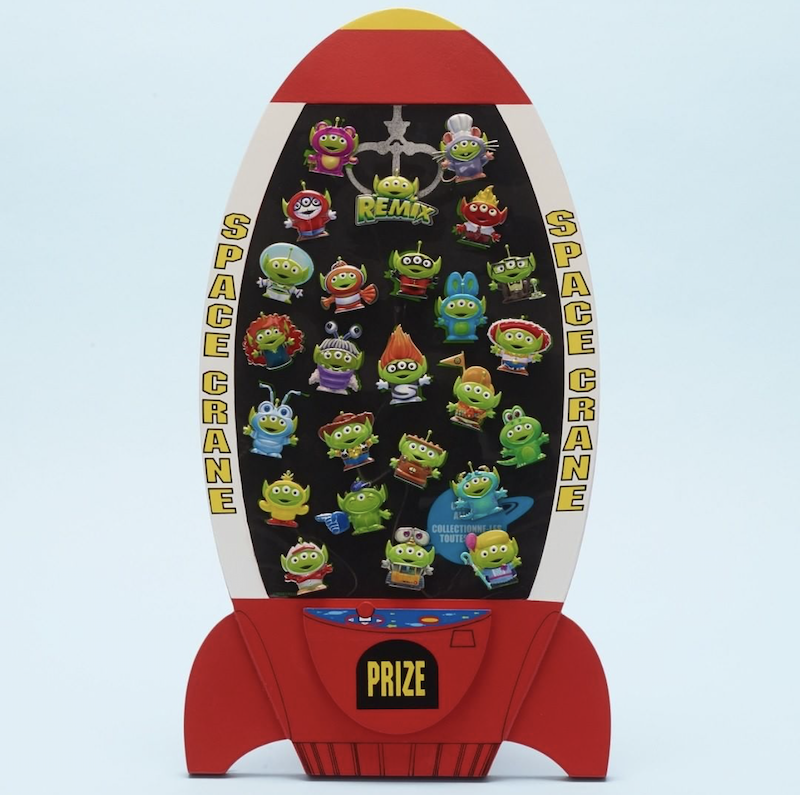 Be sure to check back for a closer look at each pin set release!
Click here to view more pin releases at shopDisney.
-Disney Pins Blog
---
Paid promotion for Disney.