Tower of Terror Disney Pin Set
Here is a look at a new Tower of Terror booster pin set at Walt Disney World! This released along with the six new open edition pins as well. It is open edition and the retail price is $19.99. This was spotted at Pin Trading Headquarters in EPCOT on October 28, 2020.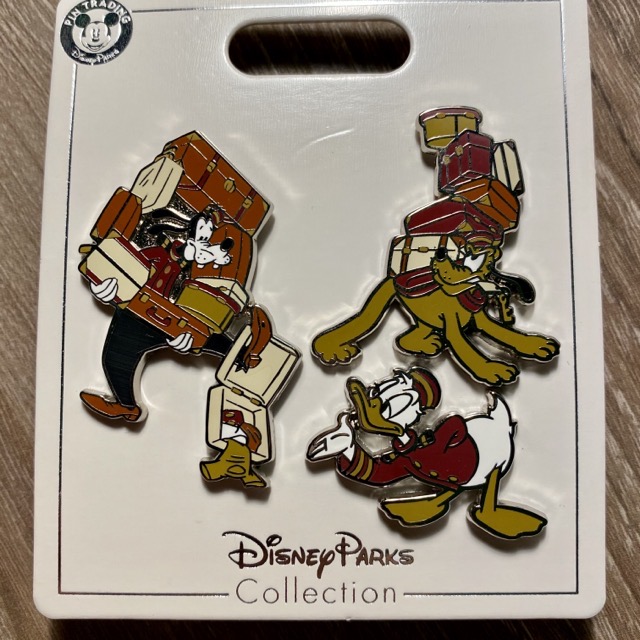 This pin set includes three (3) bellhop character pins.
View more pin releases in our Pin Categories section.
-Disney Pins Blog