Tiny Kingdom Walt Disney World Series 4 Mystery Pin Collection
Here is a look at the Tiny Kingdom Series 4 Mystery Pin Collection at Walt Disney World. Released on November 1, 2020. Each mystery box has a retail price of $19.99 and includes three (3) randomly selected pins. There are 24 pins in total. These can be added to the canvas map that released last year.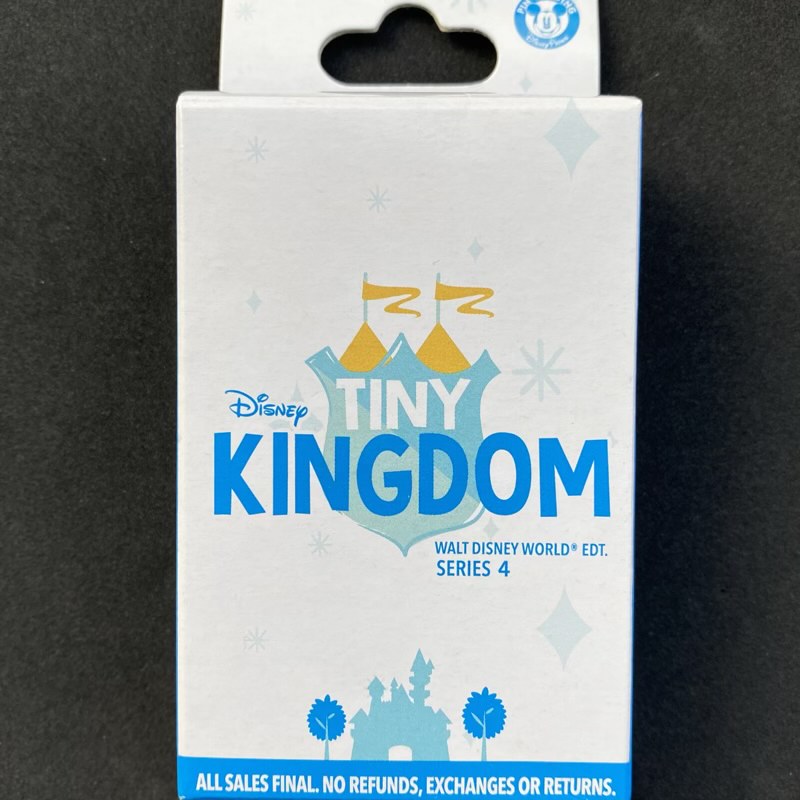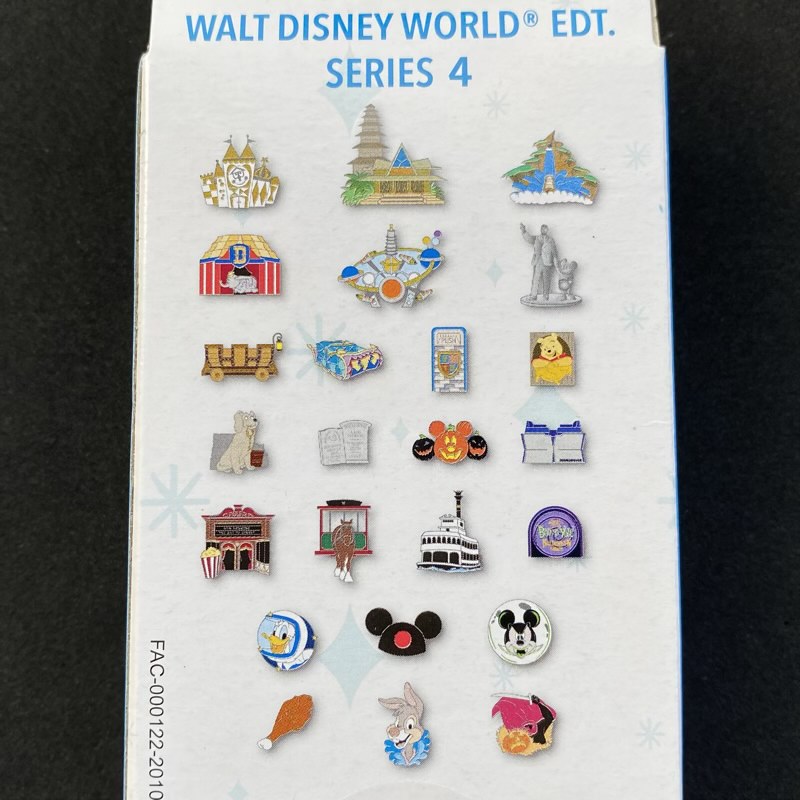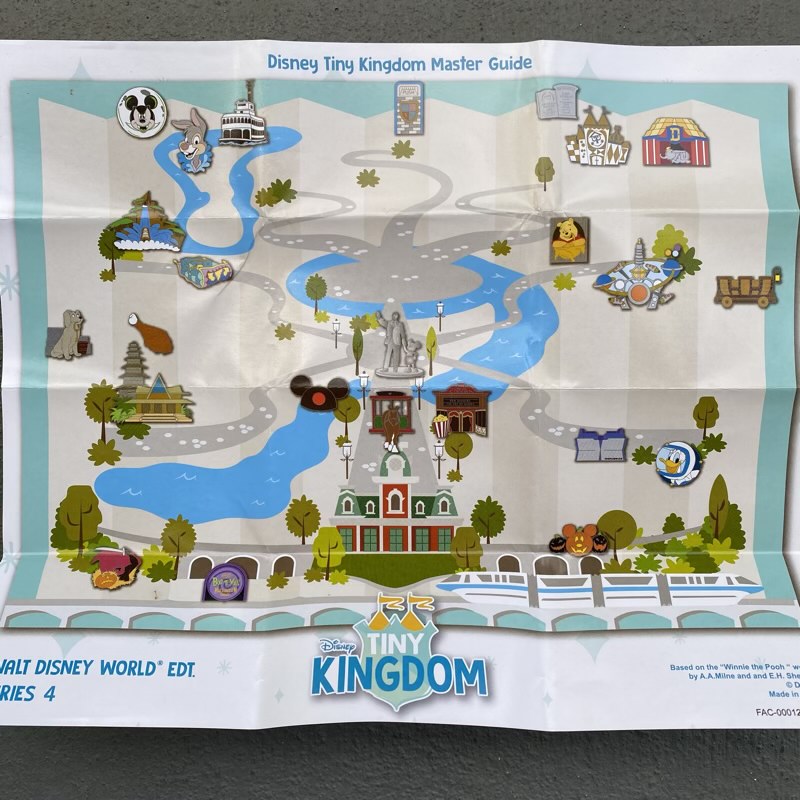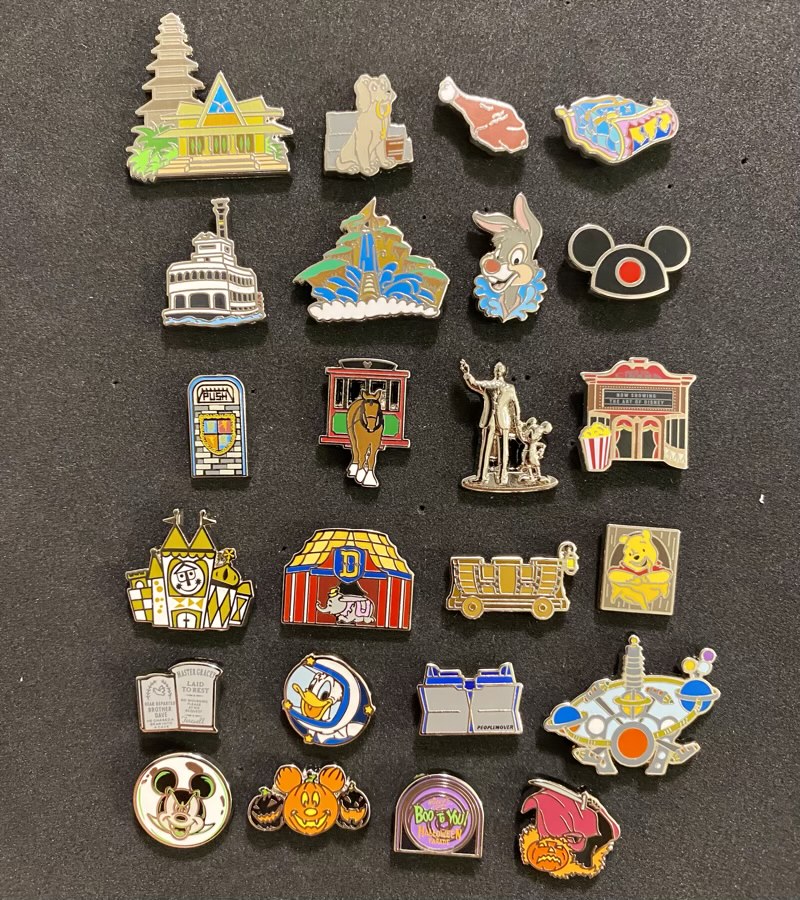 View more Tiny Kingdom pins:
Join the conversation in our Forums or DPB Community on Facebook.
-Disney Pins Blog