Surprise Villains Playing Cards Online Pin Release at DSSH
It's been a few months but Disney Studio Store Hollywood is back with another pin release! Today on Monday, July 13, 2020 at 9AM PT, there was an online pin release. The collection features Disney Villains Playing Cards pins.
They are limited edition of 400 and the retail price is $22.95 each.
It's so exciting to see the return of pin releases at Disney Studio Store Hollywood! The previous release was in March 2020. Click here to view more pins from DSSH!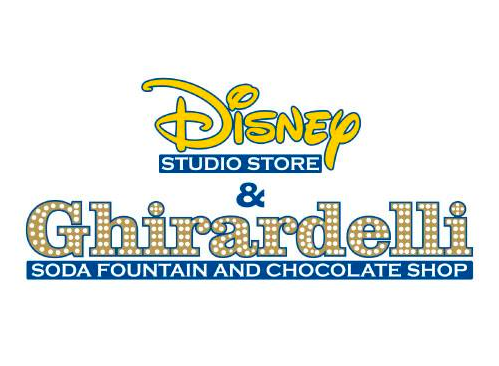 -Disney Pins Blog