Surprise Spot Pin Release – Disney Studio Store Hollywood
There was a surprise Spot (The Good Dinosaur) pin release today at Disney Studio Store Hollywood!
Release on Wednesday, November 25, 2015 at 6:00 a.m. PT. Limited edition of 250 and the retail price is $16.95. One (1) per person, per day.
This was a surprise on top of The Good Dinosaur pin release at DSSH this morning.
Do you plan on seeing Disney Pixar's The Good Dinosaur in theaters?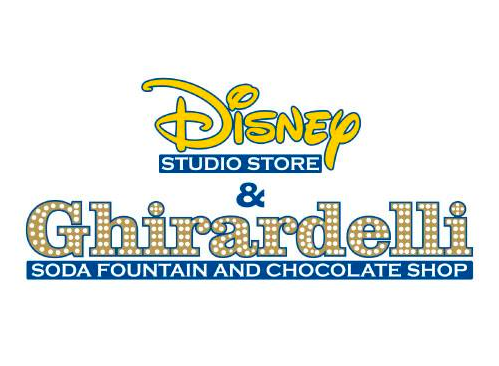 -Disney Pins Blog