Surprise LE 400 Judy Hopps Fall Pin
Guests who attended the Pinsgiving Pin Trading Event at Disneyland Hotel on Sunday, November 18, 2018 were surprised with two releases! The exit gift surprise was a Mickey Mouse Marquee pin. The second surprise is this Judy Hopps Fall pin!
It is limited edition of 400 and only available for BFF & Trading Package guests. The main registrant can make only one (1) transaction during the exclusive release period. The release period begins Sunday, November 18th at 6:00pm PT through Sunday, November 25th at 10:00pm PT.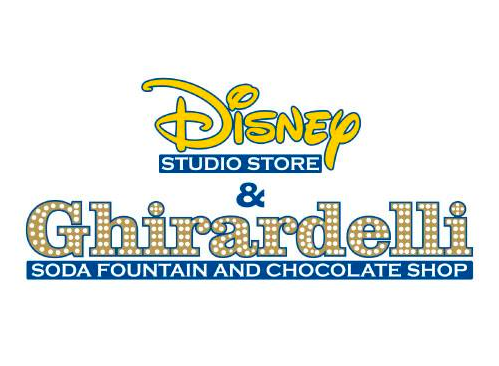 View more pins in our Disney Studio Store Hollywood Pin Category.
-Disney Pins Blog