Stitch, Stitch Baby HotArt LE 200 Disney Pin Series

Here is a look at the latest HotArt Lanyard Trading LE 200 pin series! This pin series is called Stitch, Stitch Baby! They are limited edition of 200 and feature four different Stitch pins from Disney's Lilo & Stitch.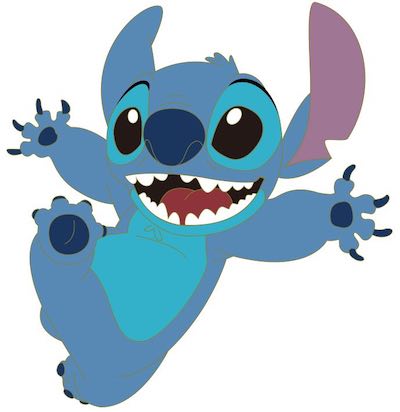 They release on December 21, 2018 at Booster Packs & Beyond in Orlando, FL. The come in a blind bag. Visit their Facebook page or Instagram to purchase!
Click here to view more LE 200 HotArt Lanyard Trading pins! HotArt/ACME pins are officially licensed by Disney.
-Disney Pins Blog