Star Wars The Mandalorian Lapel Pin
Here is a look at the new Star Wars: The Mandalorian lapel pin! This enamel label pin features the mythosaur skull from the Mandalorian Guild logo. Released in February 2020. Available at DPBStore.com, while supplies last!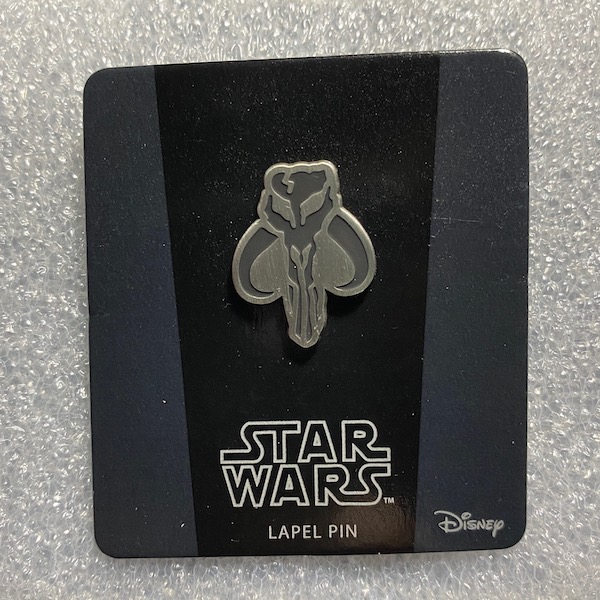 Also available at other online retailers, like Entertainment Earth.
-Disney Pins Blog