Star Wars Surprise Pin Release – Disney Studio Store Hollywood
There was a surprise pin release today (12/13/15) at Disney Studio Store Hollywood! Available exclusively to all Star Wars Trading Event Credentialed Guests beginning Sunday December 13, 2015 at 5:00PM through Thursday December 17, 2015 at 10:00PM.
The Star Wars: The Force Awakens 3″ character block pin is limited edition of 750. Retail price is $29.95. Here is a look at the pin!
Must have Event Credential to purchase. One (1) per credentialed guest. Remaining Pins will be available at a later date.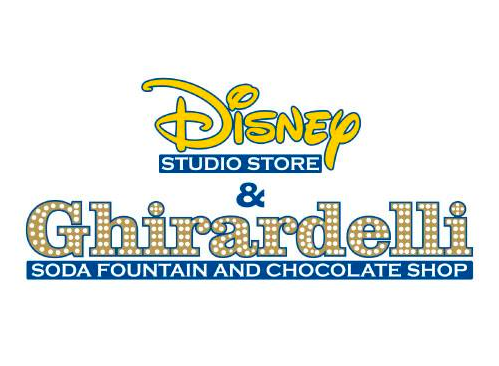 -Disney Pins Blog