Star Wars Rebel Alliance Mystery Pin Set at Disney Parks
A new Star Wars Rebel Alliance mystery pin set has released in November 2021 at Disney Parks! It is open edition and the retail price is $17.99 per box. Spotted at Disney's Hollywood Studios.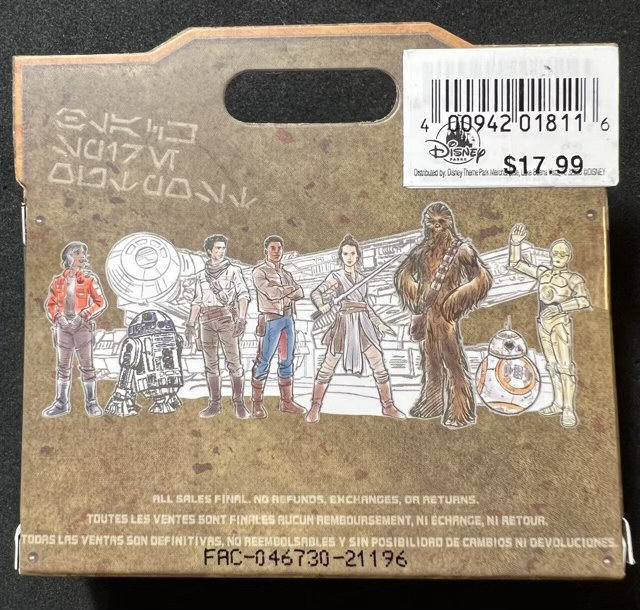 Each blind box contains two randomly selected pins from a possibility of 8 different designs. They feature a full printed design without enamel. Here is a closer look at a few of the pins: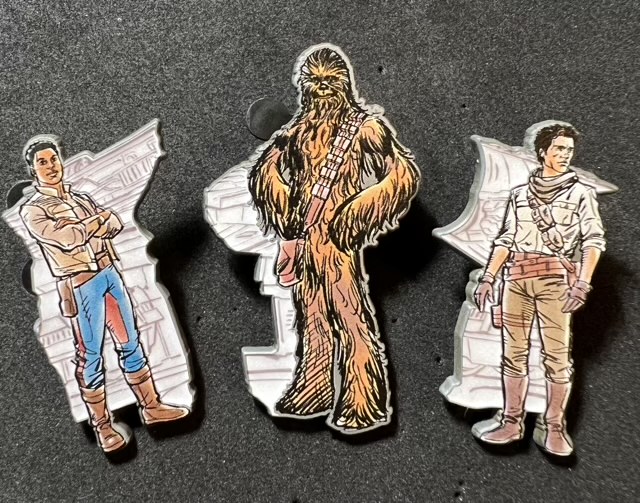 View the latest pin releases in our Disneyland & Walt Disney World pin category.
-Disney Pins Blog