Star Wars Grogu Blind Box Pin Set at Cakeworthy
Here is a look at the new Star Wars Grogu blind box pin set at Cakeworthy! Each box contains one (1) randomly selected pin. There are four in total for this set. The retail price is $9.95 per pin/box. Released in October 2021.
Click here to purchase, while supplies last.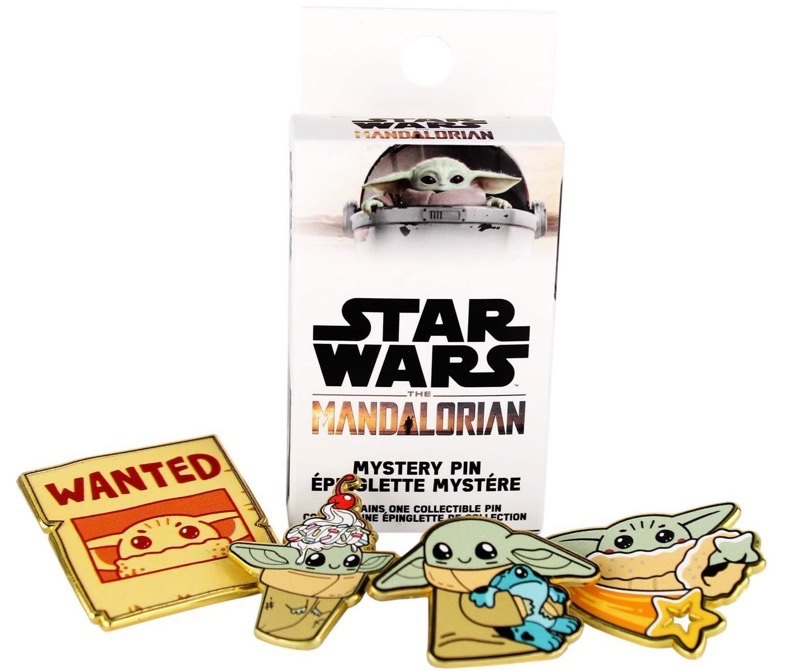 Details:
1.5″ (approx.) enamel
Each box contains one mystery pin, collect all four!
Star Wars Licensed Product
Join the conversation in our Forums or DPB Community on Facebook.
-Disney Pins Blog