Star Wars: Galaxy's Edge Lightsaber Pin and Patch Sets
Here is a look at the Star Wars: Galaxy's Edge lightsaber pin and patch releases at Disney Parks! These were spotted at the end of October 2020 at Disney's Hollywood Studios. The patches represent a different lightsaber and the pins are all the same, but in different color variants.
They are open edition with a retail price of $27.99 each.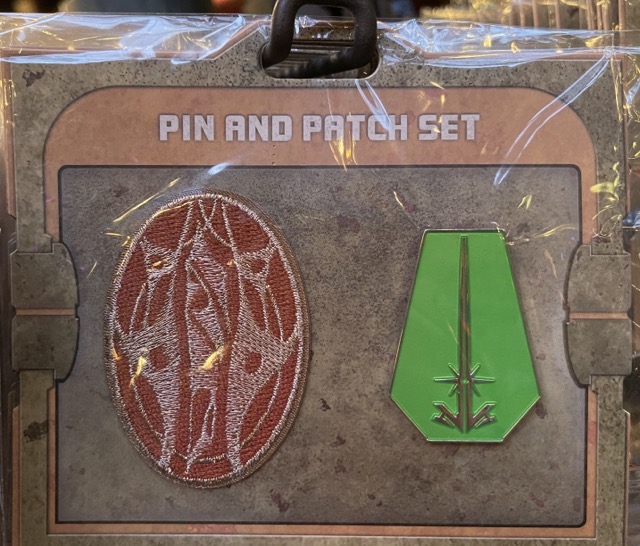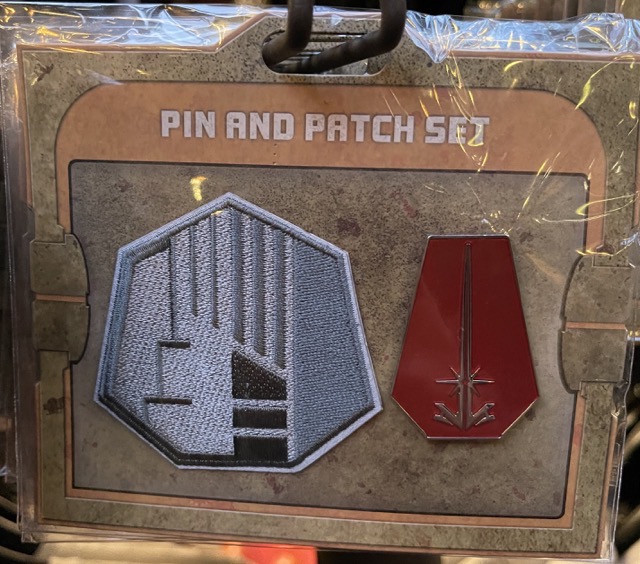 View the latest pin releases at Disneyland and Walt Disney World.
-Disney Pins Blog