Splash Mountain 30th Anniversary WDI Pins
Here is a look at the Splash Mountain 30th anniversary pin collection at Mickey's of Glendale! Available only to Disney Cast Members.
They feature logo pins, a jumbo and character profiles! The edition sizes and retail prices are listed below each pin.
Here is a closer look at the pins!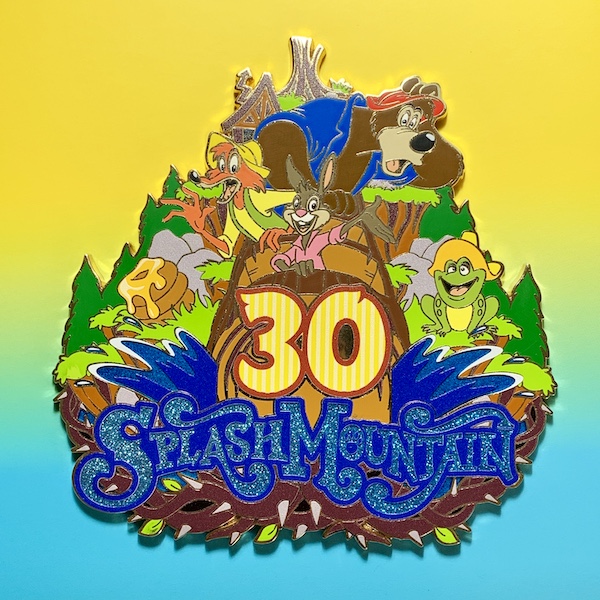 PIN RELEASE INFORMATION:
Pins will be available in store on Monday, July 15, 2019 at 10AM for Disney Cast Members.
Click here to view the Mickey's of Glendale pin category.
-Disney Pins Blog