Pixar Disney Pins Release at 7-Eleven in Hong Kong
Here is a look at a few Pixar Disney Pins that released at 7-Eleven convenience stores in Hong Kong! They features Toy Story and Monsters, Inc. Available in late June 2019.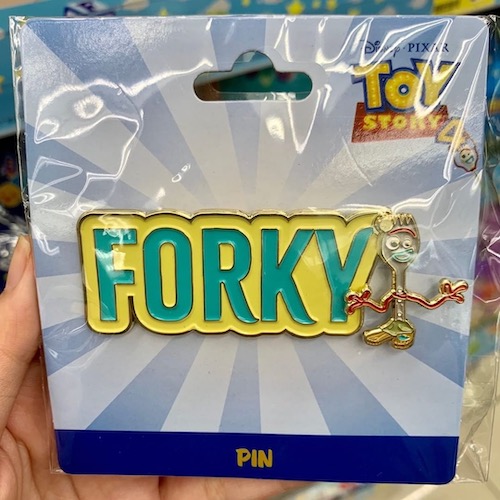 Boo: Have you hugged a monster today?
They are officially licensed Disney Pins but do not feature the official Disney Pin Trading logo.
Click here to view more Hong Kong pin releases!
-Disney Pins Blog
---
Photo credit: @ping.disneylandgirl on Instagram