PinQuest at Disney's Animal Kingdom Park
The Disney PinQuest Scavenger Hunt returns to Walt Disney World® Resort! This time it is specific to Disney's Animal Kingdom Park. It officially starts on October 18, 2018.
Explore a world of Pin Trading as you follow Mickey through six (6) different destinations revealing hidden clues along the way. Share in the experience with family and friends as you earn the title of Disney QuestEAR.
The adventure kit is $14.99, details are below:
Lanyard to showcase your pins during your quests.
Decoder Medal to use with your PinQuest pins to reveal your next destination.
Pouch for storing your map and clue cards.
Map to guide you on your journey through six (6) Animal Kingdom Park destinations.
Additional prices:
Clue Cards = $9.99 each (6)
Completer Pin = $4.99
Here is a closer look at the pins: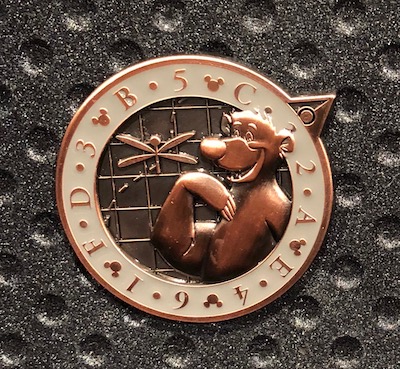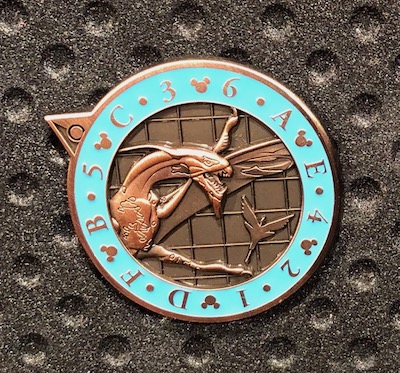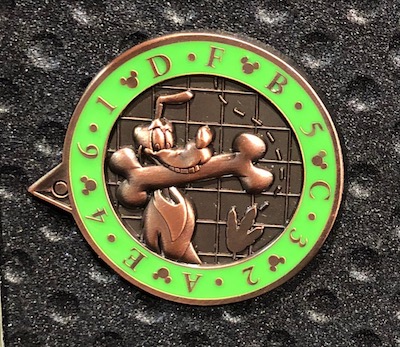 Here is a look at the map:
The six (6) PinQuest Pins are not included with Adventure Kit purchase. Each pin is available through a series of clue cards sold separately at each PinQuest destination.
-Disney Pins Blog