Pin Update From Disneyland Reopening – 4/30/21
Disneyland officially reopened on April 30, 2021 and we wanted to give you a little update on the pin stores!
On the Disneyland side, Little Green Men Store Command is open with a nice selection of open edition pins. The main pin store, Westward Ho Trading Co. and 20th Century Music Company are still closed.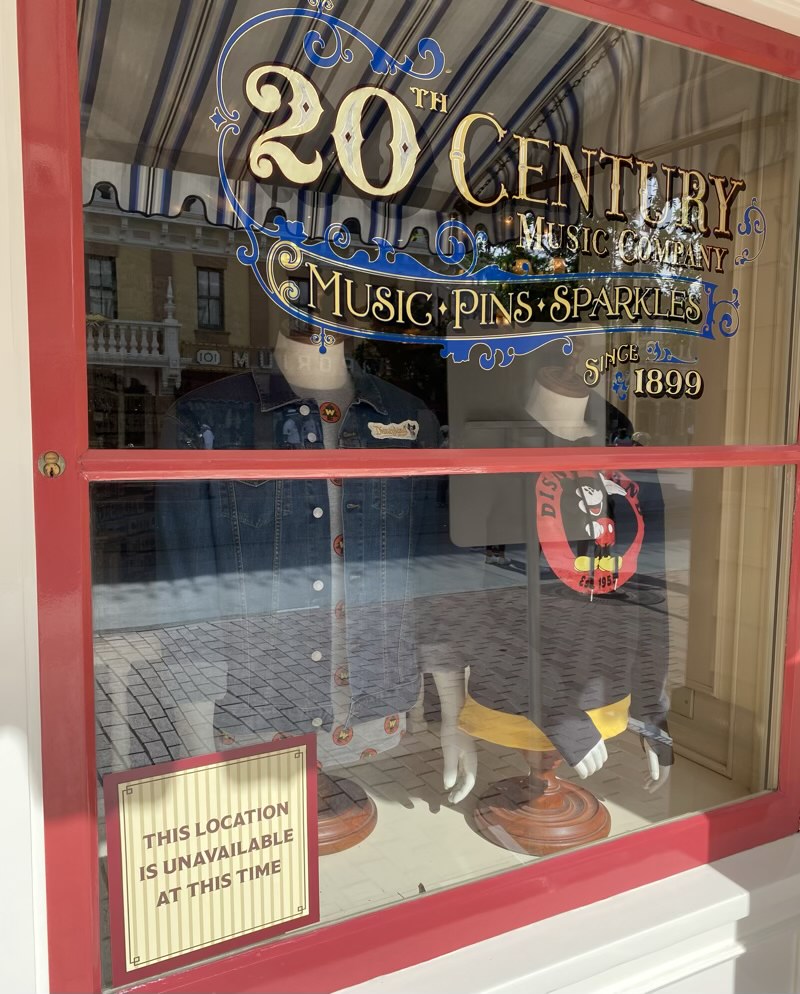 The Emporium on Main Street has limited edition and open edition pins. The photo shop has the new silver Hidden Disney mystery pouches as well.
On the Disney California Adventure side, Julius Katz & Sons has the pin display box below. They have a large assortment of open editions, mystery boxes and bags. Backlot Stage 17 is currently closed.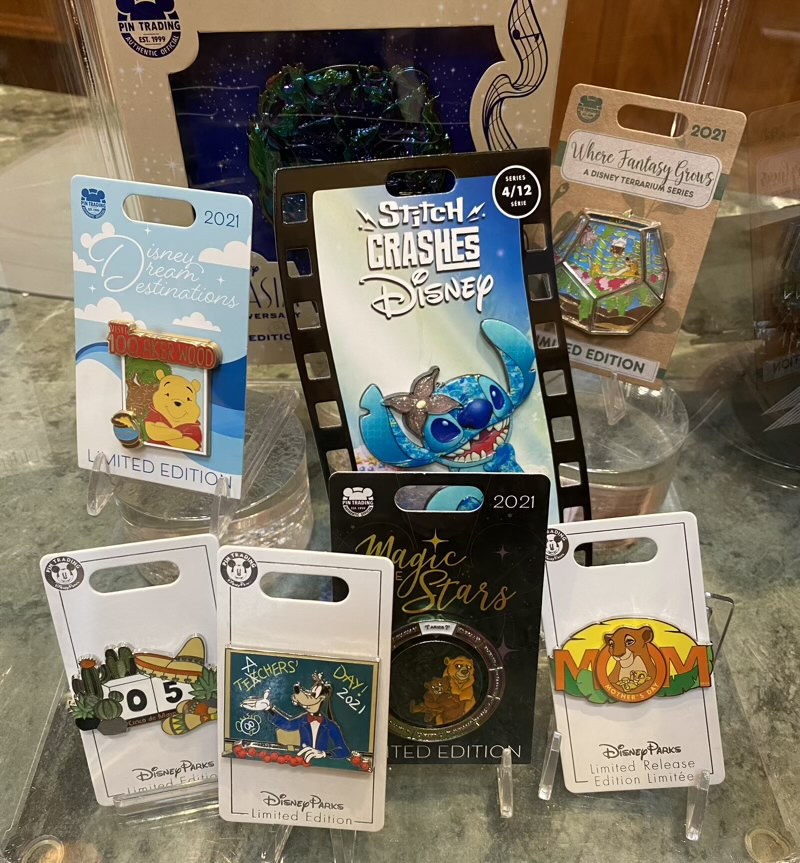 Have you visited Disneyland yet? Leave a comment below!
-Disney Pins Blog
---
Photo credit: @kanga.roo.pins on Instagram