Pin Trading Fun Day 2022 Pin Releases at Shanghai Disneyland

Here is a look at the Pin Trading Fun Day 2022 pin releases at Shanghai Disney Resort! This is the 6th annual event, They are being released in the park beginning September 23, 2022.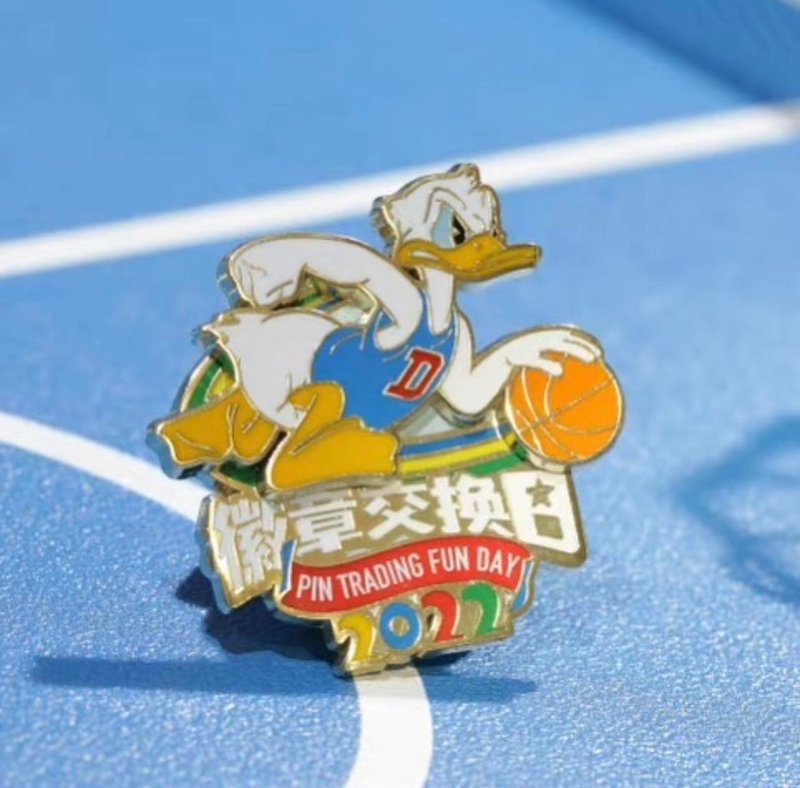 Please check back ocassionally for updates on pricing and edition size.
View more Shanghai Disney Resort releases in our pin category.
-Disney Pins Blog