Pin Trading Board at Disney's Riviera Resort
On Tuesday, June 30, 2020 we visited Disney's Riviera Resort at Walt Disney World. Just like our recent visit to Disney's Vero Beach Resort, Contemporary Resort, and Polynesian Village Resort, it was nice to see a pin trading board with the new procedures!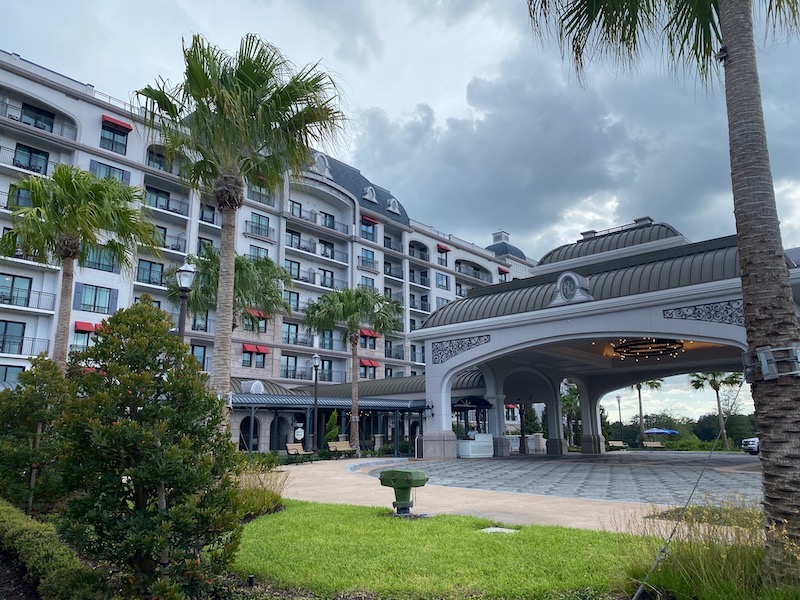 The pin trading board is located in the gift shop right off of the lobby. Due to Covid-19, the new pin trading procedures have guests place their trading pins in a box on the counter. Then a Cast Member will eventually clean the pins in the box before being placed on the board for the next guest.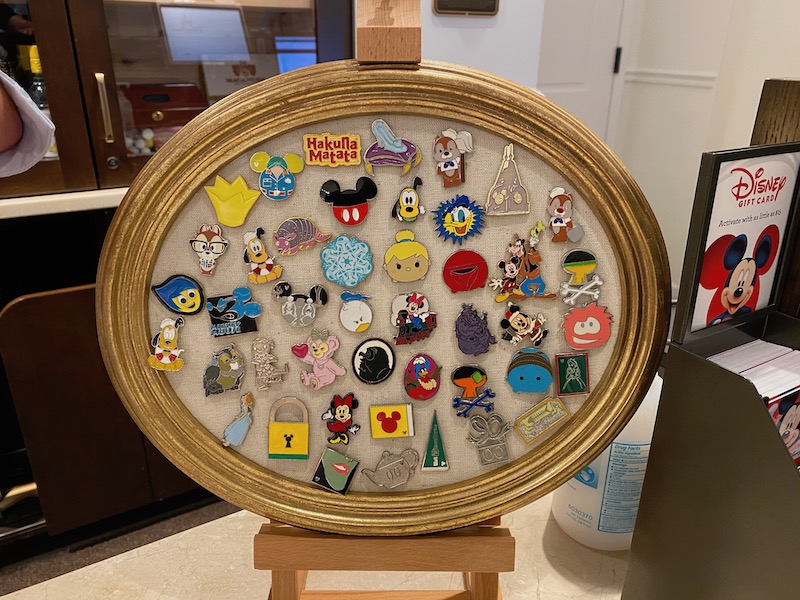 Happy trading!
-Disney Pins Blog