New Disney Pins at Disney Parks | May 2 – 8, 2021
Here is a look at the new pin releases this week at Disneyland and Walt Disney World.
Walt Disney World® Resort Pin Releases: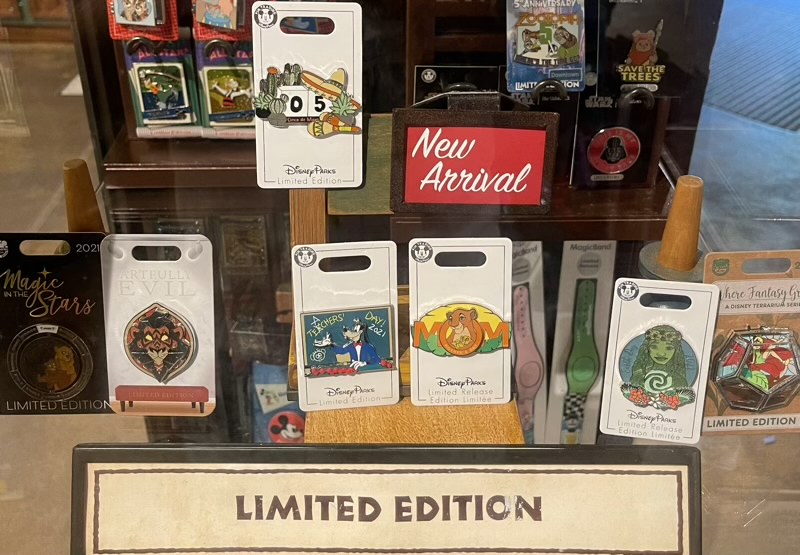 Shared Pin Releases at DLR & WDW:
Star Wars Day 2021 Jumbo Pin: Spotted at Disney's Hollywood Studios on May 4, 2021. Limited edition of 1,000 and the retail price is $54.99.
Hondo Ohnaka & R5-P8 Star Wars Pin: New Star Wars pin at Disney Parks features Hondo Ohnaka and R5-P8 on a slider element. Limited edition of 3,000 and the retail price is $19.99. Available starting on Tuesday, May 4, 2021 at DLR & WDW.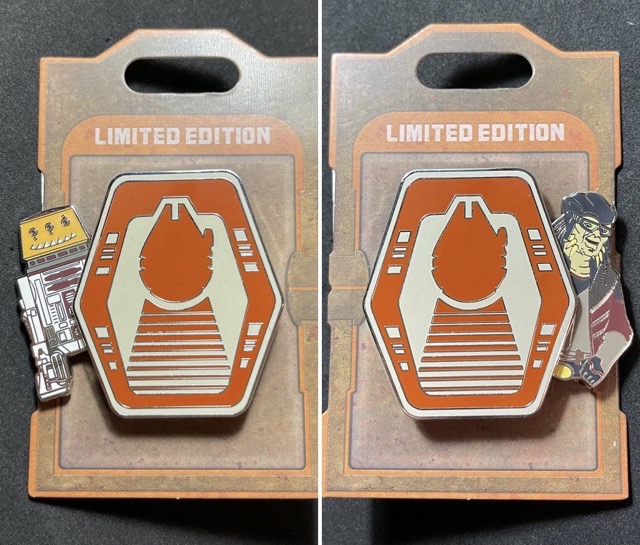 ---
In case you missed it:
DPB Community | DPB Podcast | DPBStore.com
-Disney Pins Blog