UP Nesting Doll Pin Set – DSSH
A new UP Nesting Doll Pin Set is coming to Disney Studio Store Hollywood! Guests who attended the Grand Pin Trading Event will have early access. This set is limited edition of 300 and the retail price is $64.95.
The main registrant can make only one (1) transaction during the early release period. Purchase limits will be determined by the number of tickets purchased by the main registrant. Must have valid I.D. at the time of purchase.
The early release period begins Monday, March 13th at 10:30am through Monday March 27th at 10:00pm. Remaining pins will be available on Friday March 31, 2017 (if available) to any non event guests.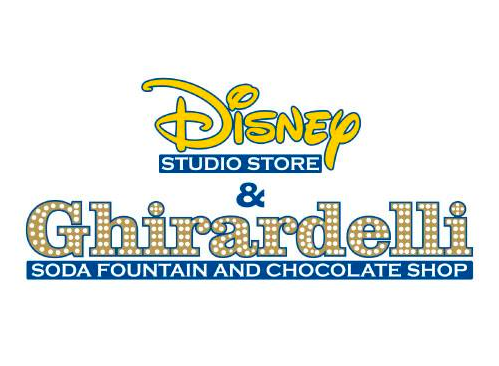 -Disney Pins Blog