Mickey Mouse Icon Multicolor Flair Pin Set
A new Disney Parks Mickey Mouse icon multicolor pin set is now available at Disneyland and Walt Disney World! This pin set includes six pins that feature Mickey in array of different colors such as gold, red, pink, green, blue, and purple. It is open edition and the retail price is $17.99. This was spotted in late November 2021 at DLR.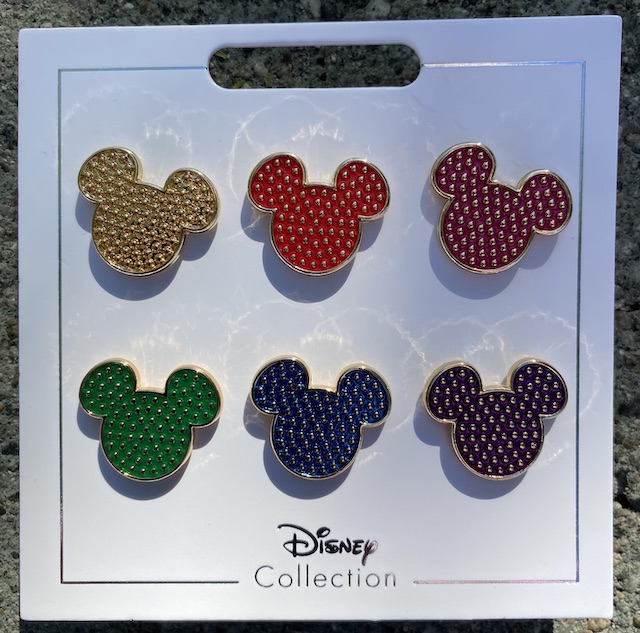 Click here to view the latest pin releases at DLR and WDW.
-Disney Pins Blog