Marvel Collectible Pin Packs at Disney Parks
Here is a look at the two new Marvel collectible pin packs at Disney Parks! These mystery pin sets released in January 2023 at Disneyland and Walt Disney World.
The retail price is $34.99 per pouch of 5 randomly selected pins. There are 16 pins in total.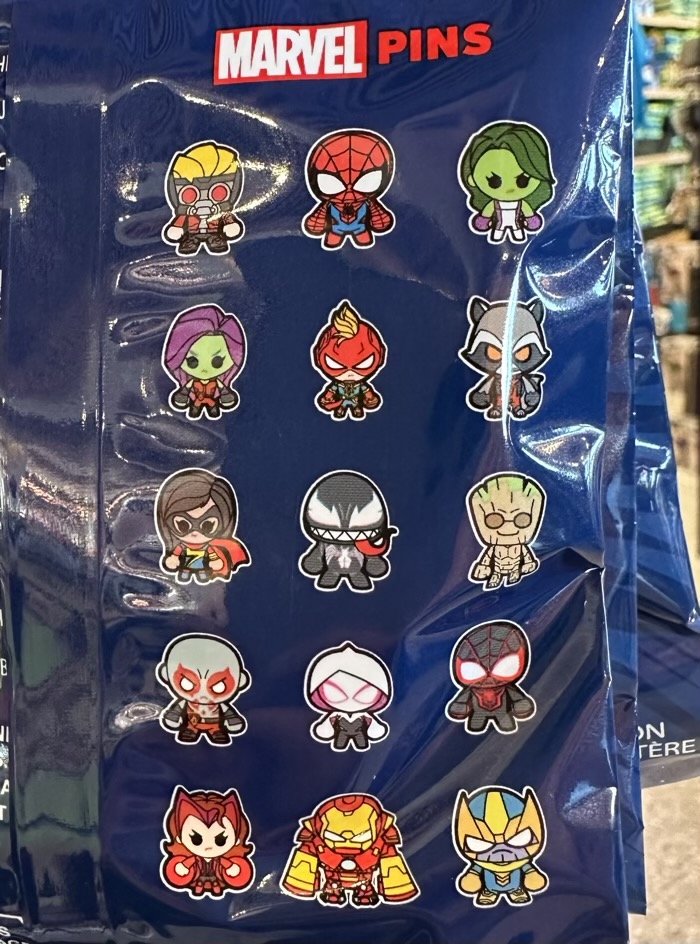 Here is a look at the second set.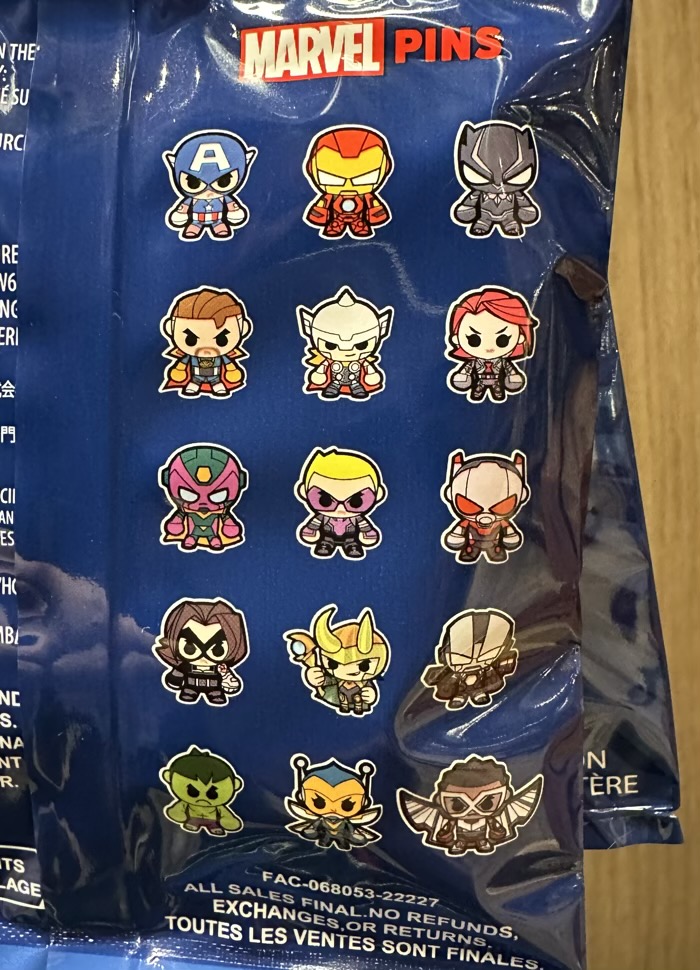 View more pin releases in our Pin Categories section.
-Disney Pins Blog