Maleficent Thorn Disney Pin by ArtLand
Here is a look at the new Maleficent Thorn Disney pin by ArtLand! Limited edition of 200 and the size is 3″ x 3″. Features a pin-on-pin design with screen printing.

Available starting in March 2023 at DPBStore.com, while supplies last.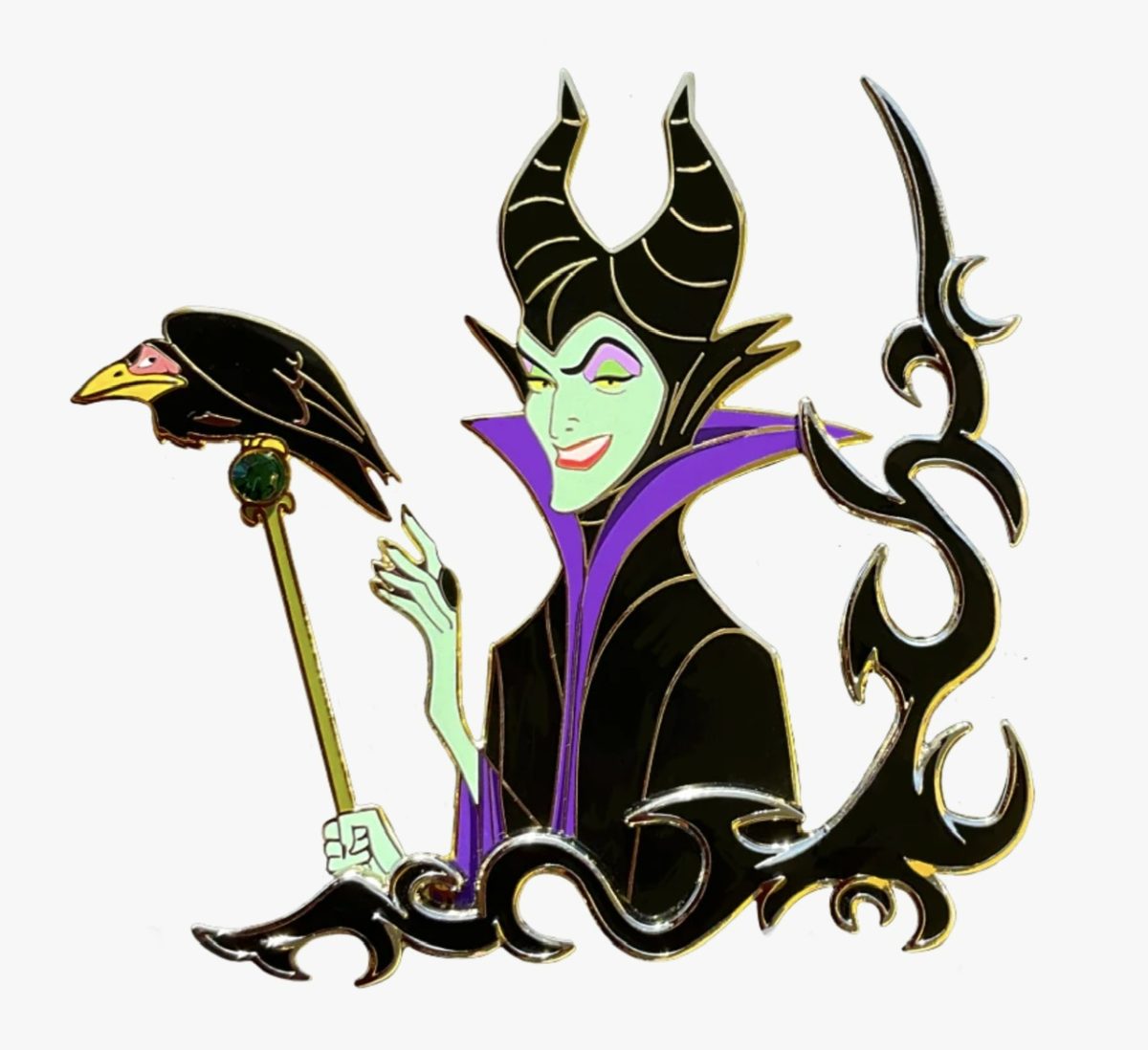 Also available in this series is Mother Gothel, Ursula and Dr. Facilier.
Click here to view the latest limited edition ArtLand Disney pins! ArtLand pins are officially licensed by Disney.
-Disney Pins Blog