Magical Mystery Pins Series 13
The Magical Mystery Pins Series 13 is now available at Disneyland® and Walt Disney World® Resorts! They appeared on August 6, 2018.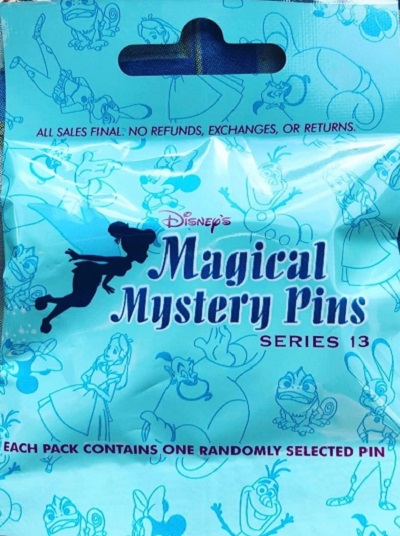 Each mystery pouch has one (1) pin inside and the retail price is $6.99 per pack. This pin set features characters on notebooks, there are six in total:
Genie
Minnie Mouse
Judy Hopps
Alice
Olaf
Pascal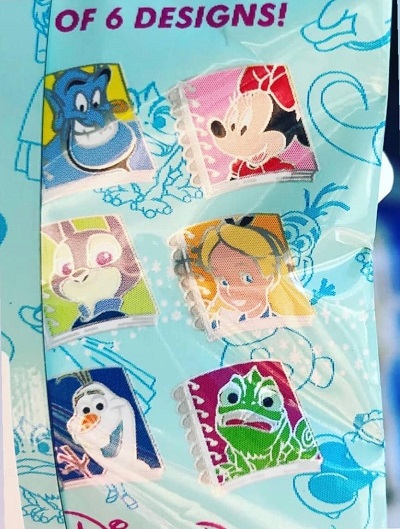 Here is a closer look at the pins.
Click here to check out the Magical Mystery Series 12 pins!
-Disney Pins Blog