Little Mermaid Seahorse Disneyland Paris Refresher Pin
Here is a look at the Seahorse pin from The Little Mermaid available at Disneyland Paris! This Refresher pin is complimentary to guests who purchase a beverage of 8 Euros or more. Released at the August 30, 2019 Pin Trading Night event.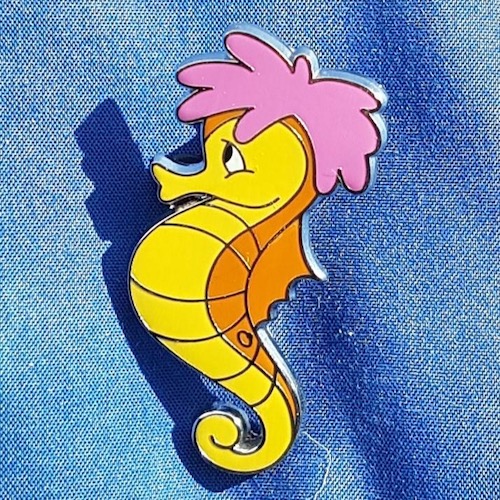 Click here to view the Beauty and the Beast LE 400 pin releases during the event as well!
-Disney Pins Blog
---
Photo credit: @olelovesdisney on Instagram