Limited Edition Framed Pin Sets at Mickey's of Glendale – D23 Expo 2019
Here is a look at the limited edition framed pin sets being released at Mickey's of Glendale store at the D23 Expo 2019! The following items are being offered to D23 Expo 2019 Sorcerer Package Guests through the Random Selection Process in advance of the Event. Any remaining sets will be available to the general public at the event.

Edition sizes and prices are listed next to each frame pin set.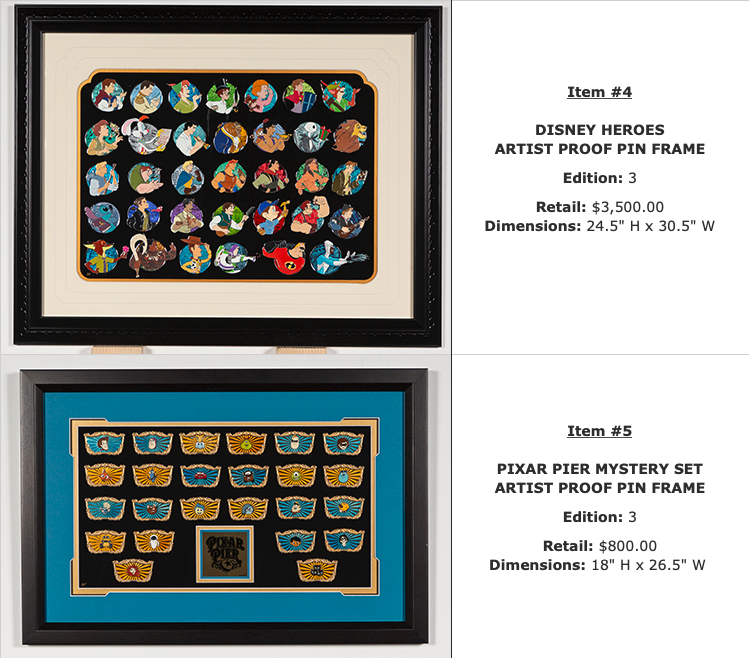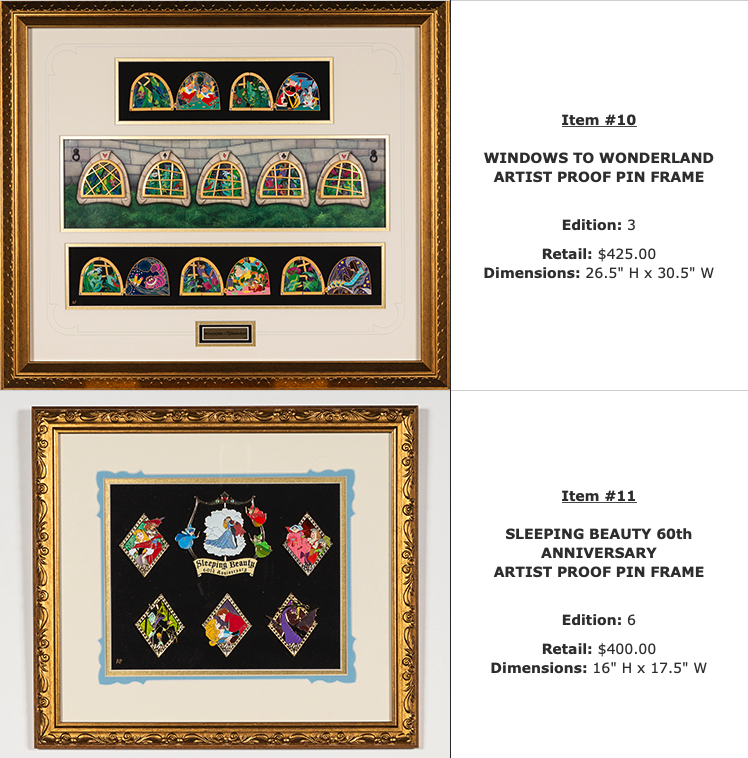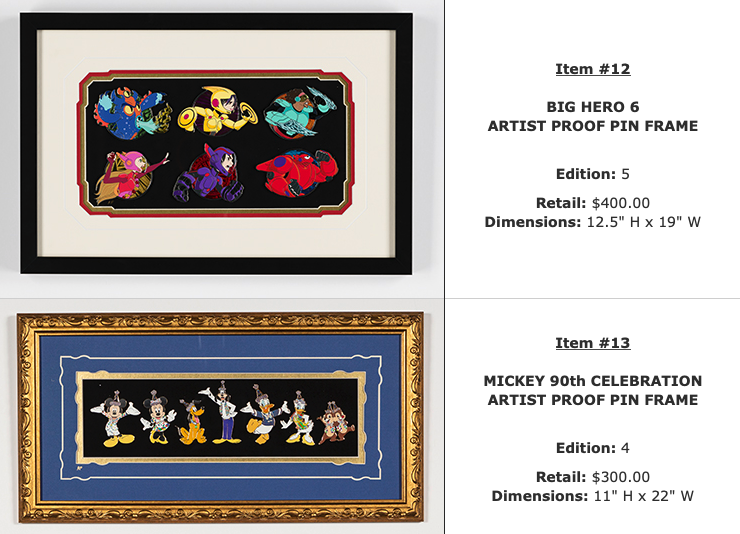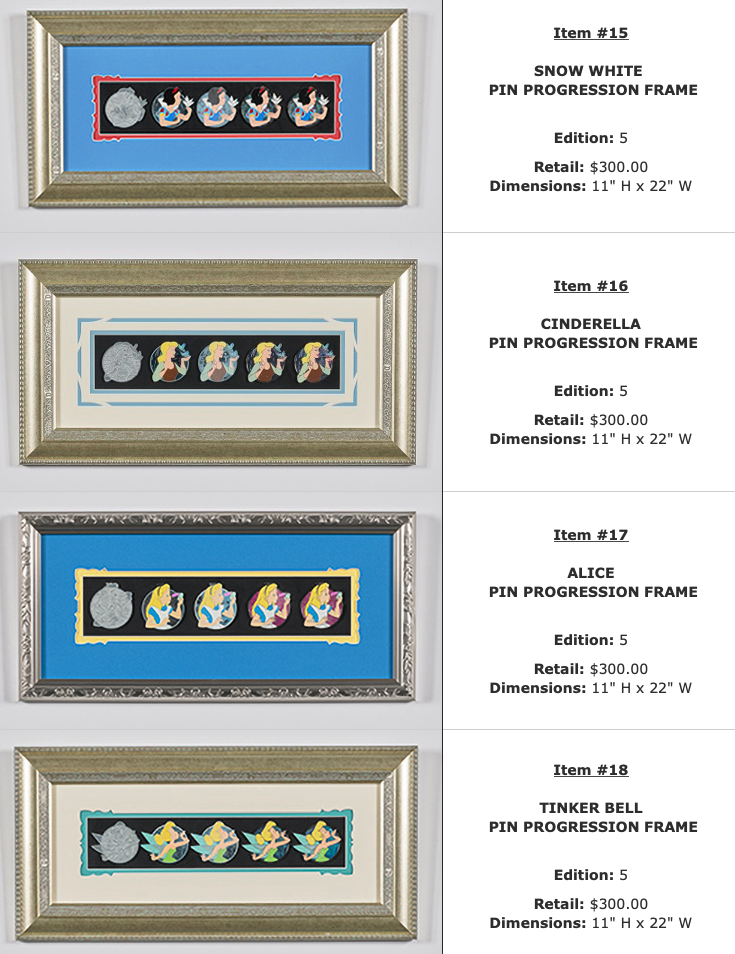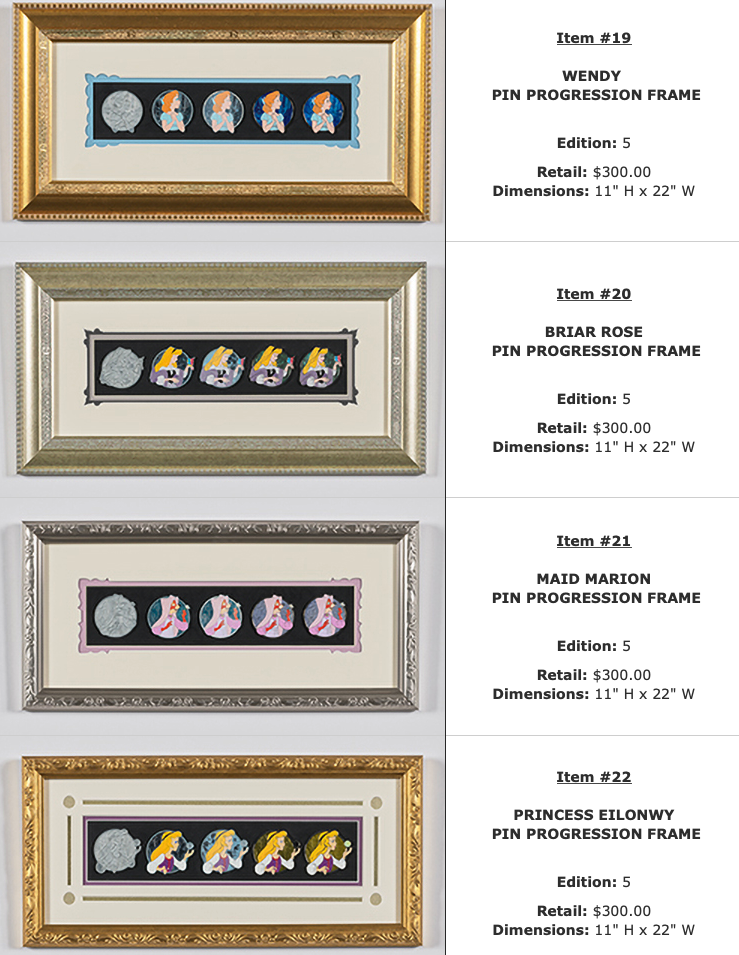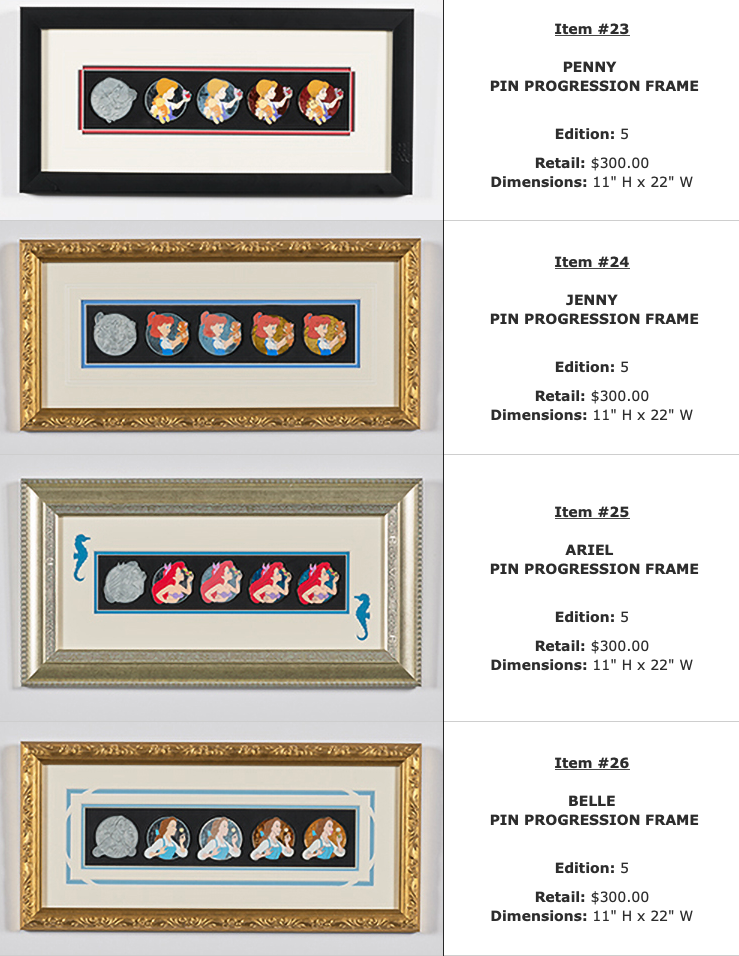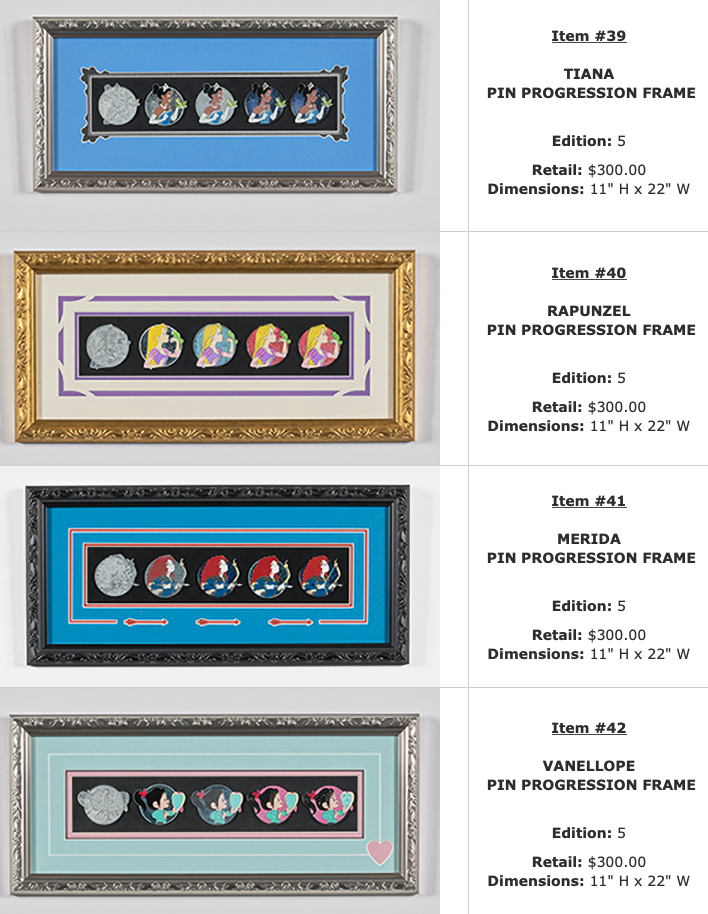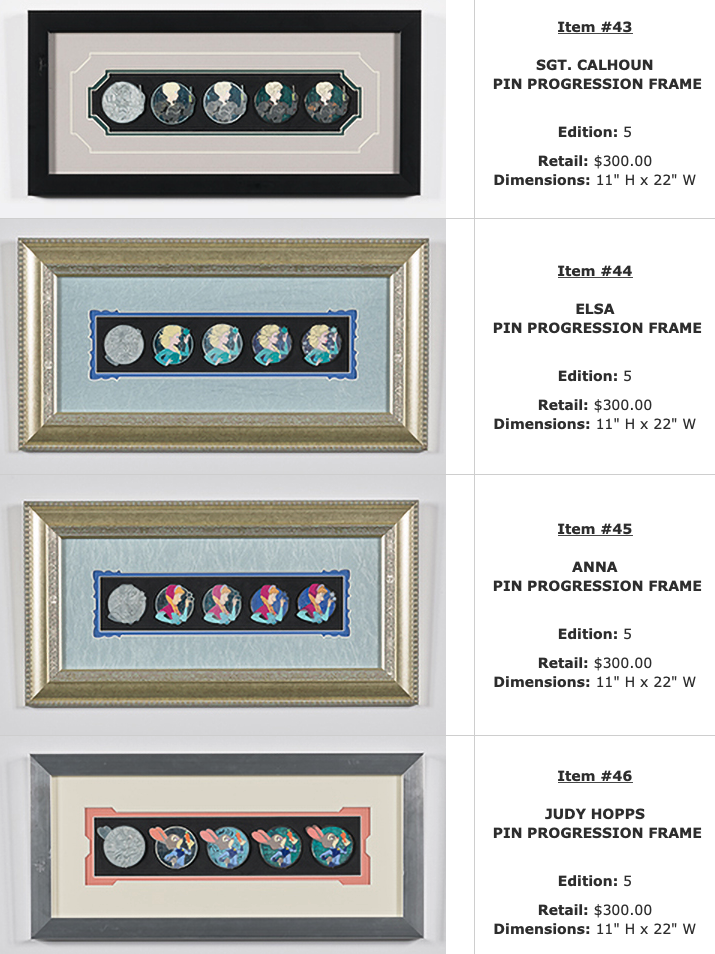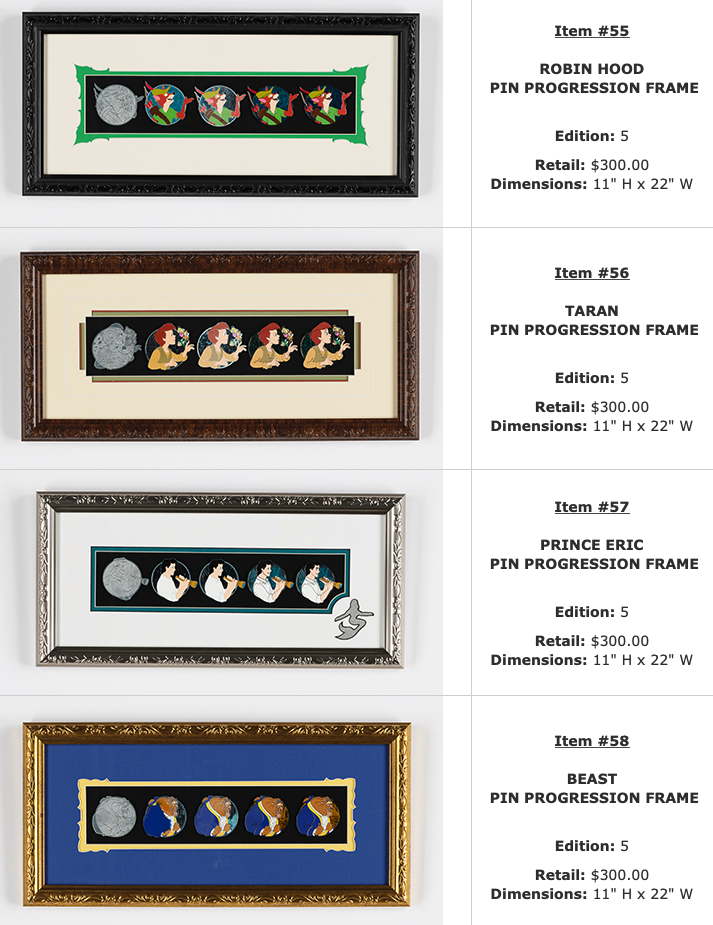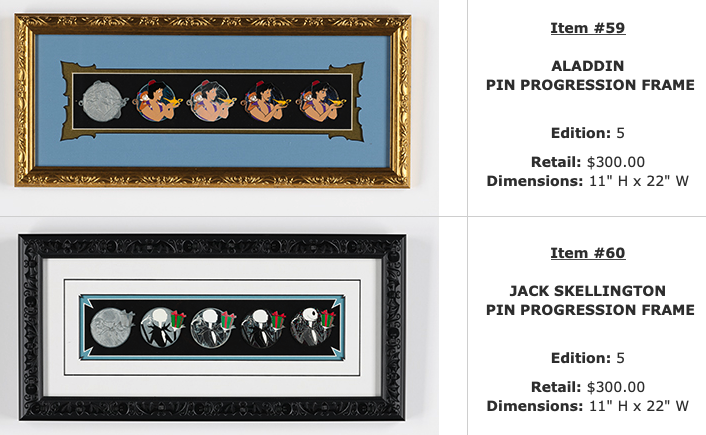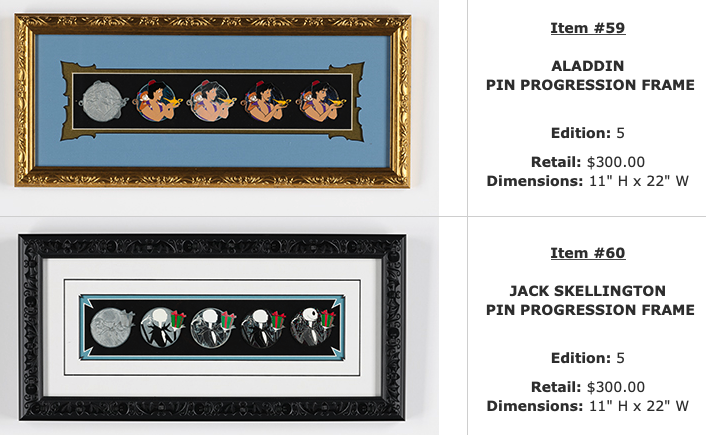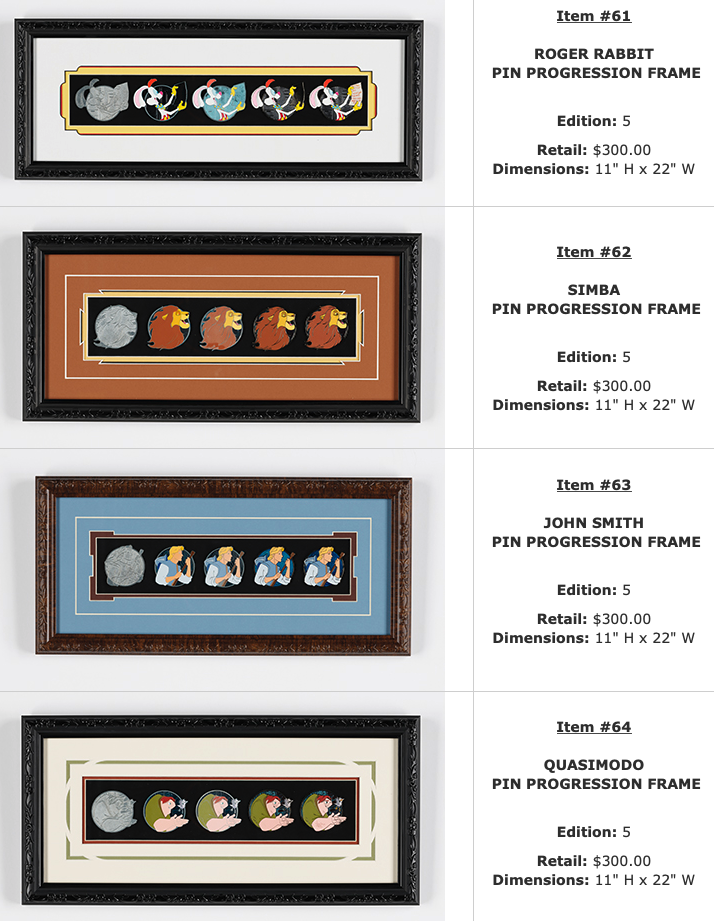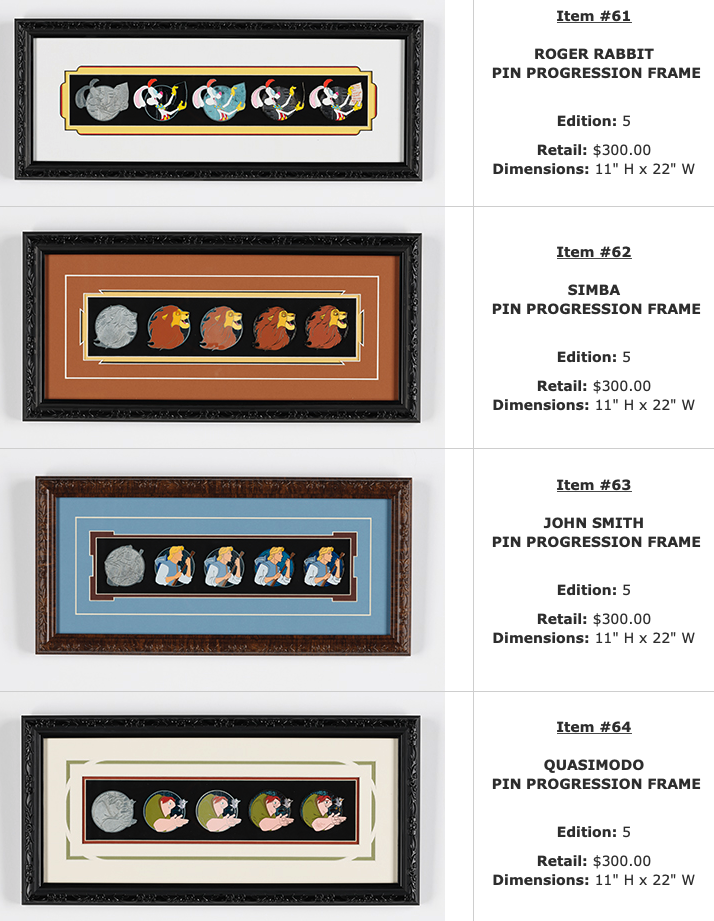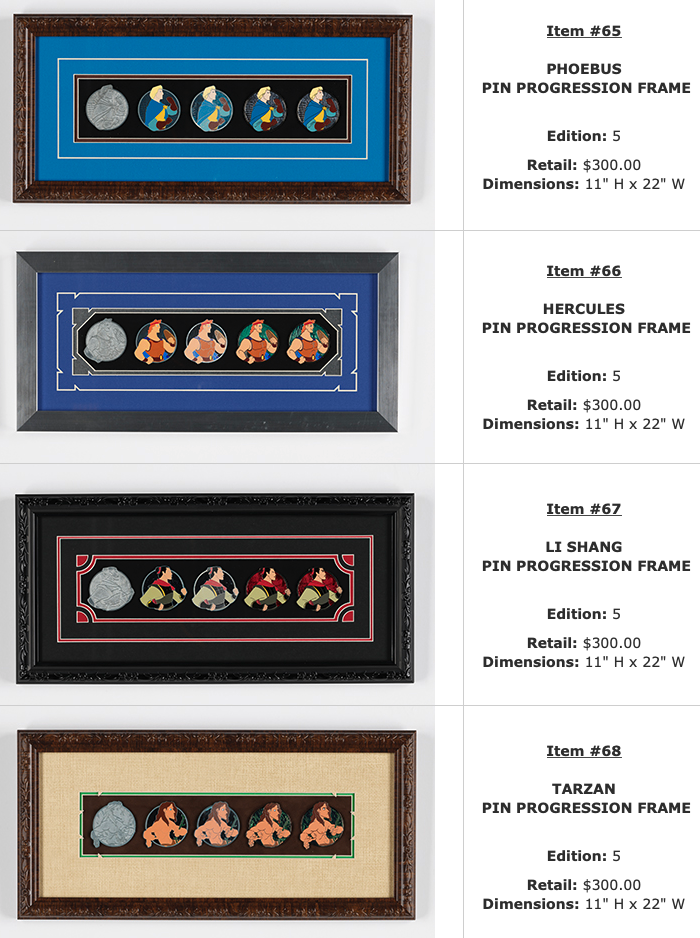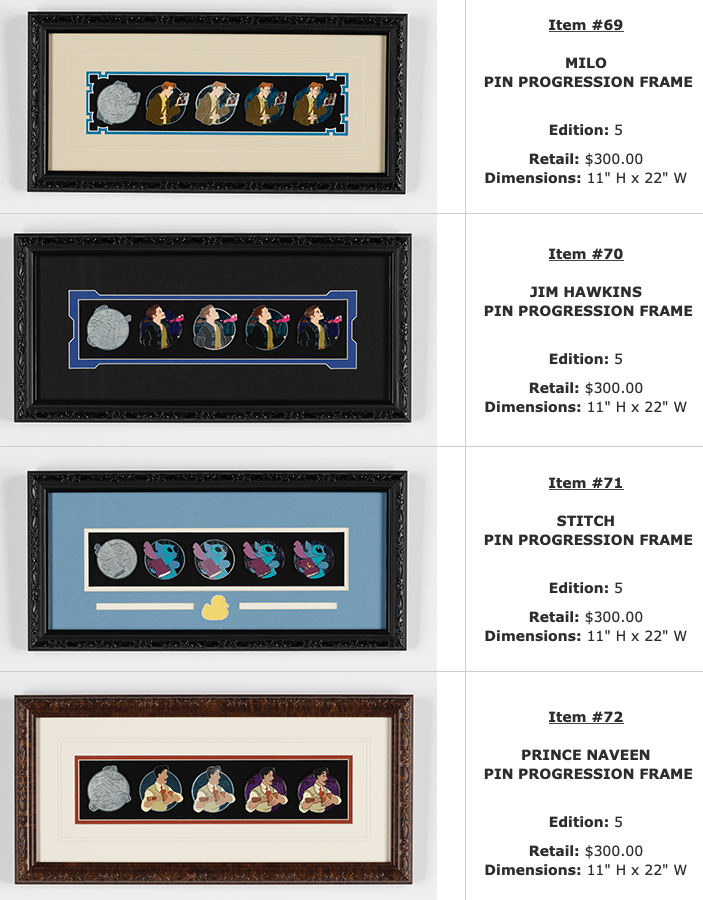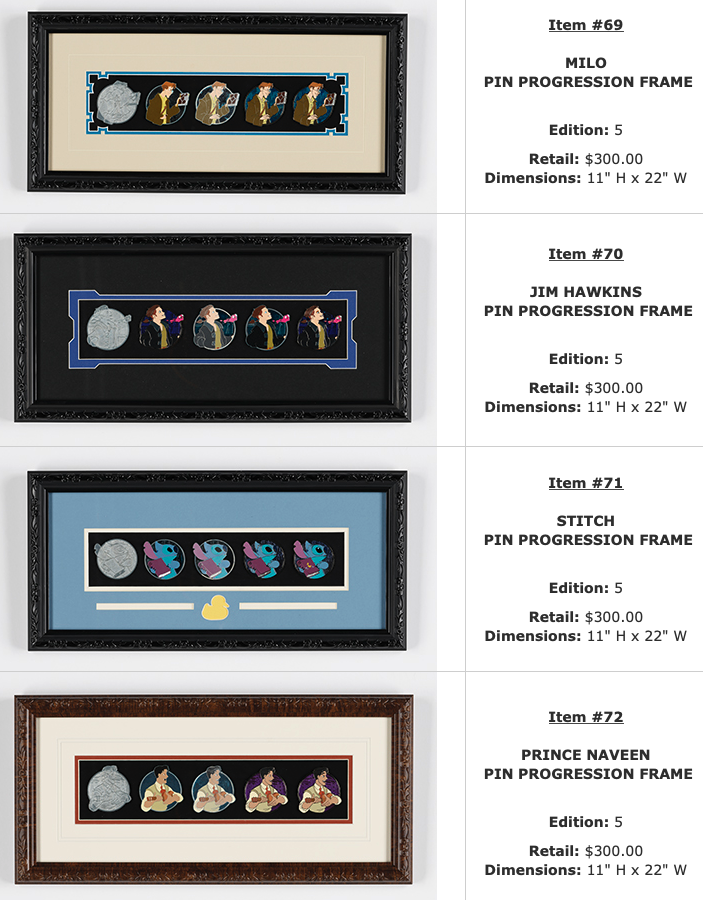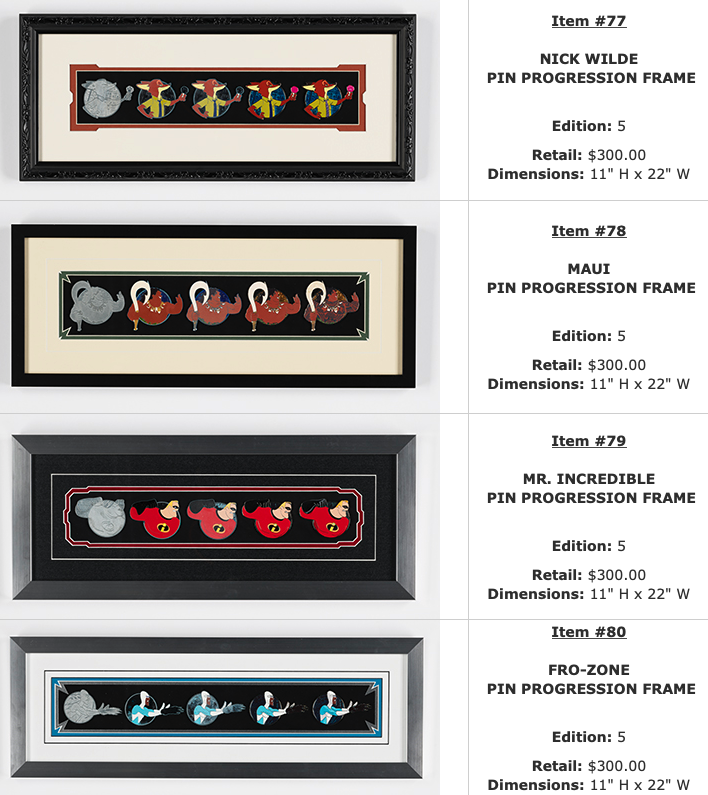 Which pin set is your favorite? Let us know in the comments below.
Stay tuned to DisneyPinsBlog.com and our social channels for more pin release coverage. Follow us on Facebook, YouTube, Instagram & Twitter for event news! Our handle is @disneypinsblog on all social media.
-Disney Pins Blog