Jack & Sally Nightmare Before Christmas 30th Anniversary Disney Pin at DPB Store
Here is a look at our Nightmare Before Christmas 30th Anniversary pin release at DPB Store! It features Jack Skellington and Sally sitting on top of the tombstone. Limited edition of 300 and the retail price is $28. Exclusive to Disney Pins Blog, officially licensed by Disney.
Available starting on Thursday, September 7, 2023 at DPBStore.com.
Click here to purchase, while supplies last.
Pin-on-pin design with hard enamel and a screen printed details. About 3" in size. Comes on a Nightmare Before Christmas 30th anniversary themed backer card. Made from recycled metal.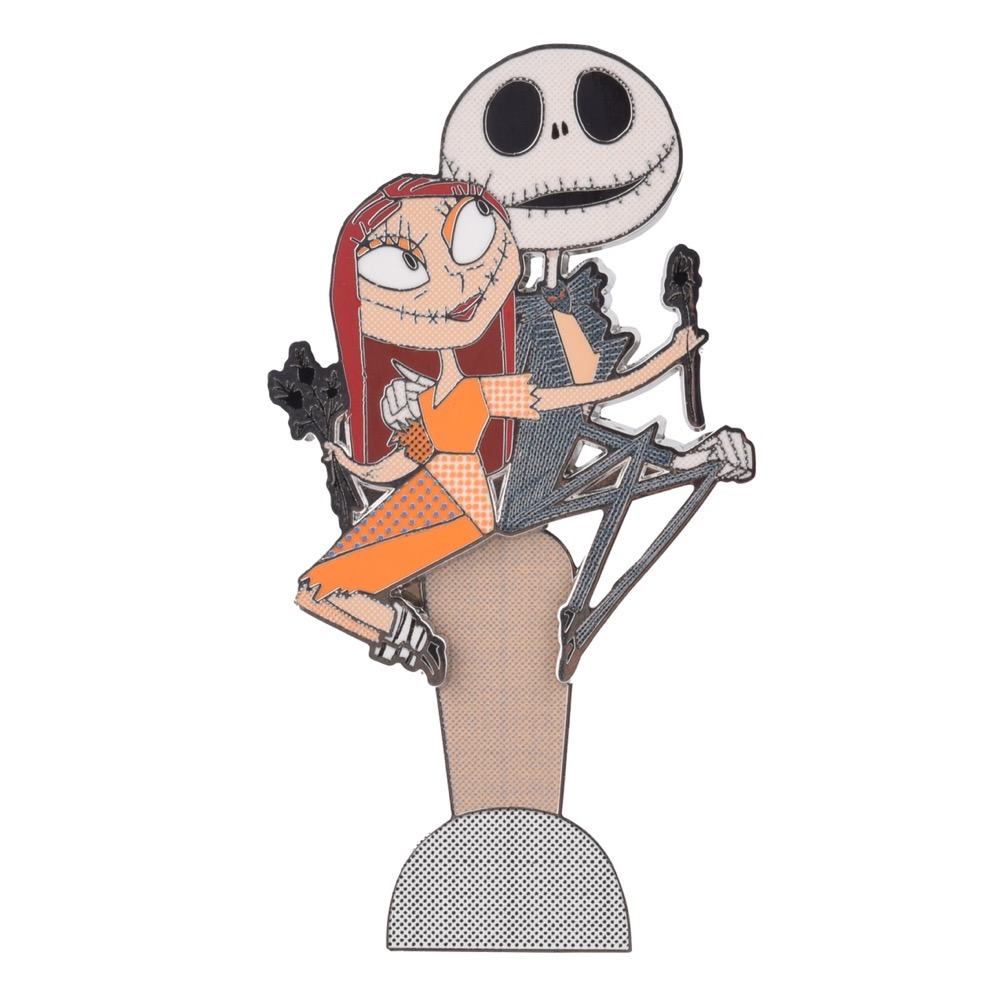 View more of our official pin releases! (Some of the older pins have been removed from this list)
-Disney Pins Blog