Holiday Gifting 2020 Disney Pin Series
Here is a look at the Holiday Gifting 2020 pin series at Disneyland® Resort and Walt Disney World® Resort! They are limited release and available at Disney Parks starting in mid-November. A few of them have been spotted at Disney's Pin Traders on Wednesday, November 18, 2020.
Here is a closer look at the pins! The packaging is very unique and has a ribbon on the top to act as an ornament. Check back soon for more.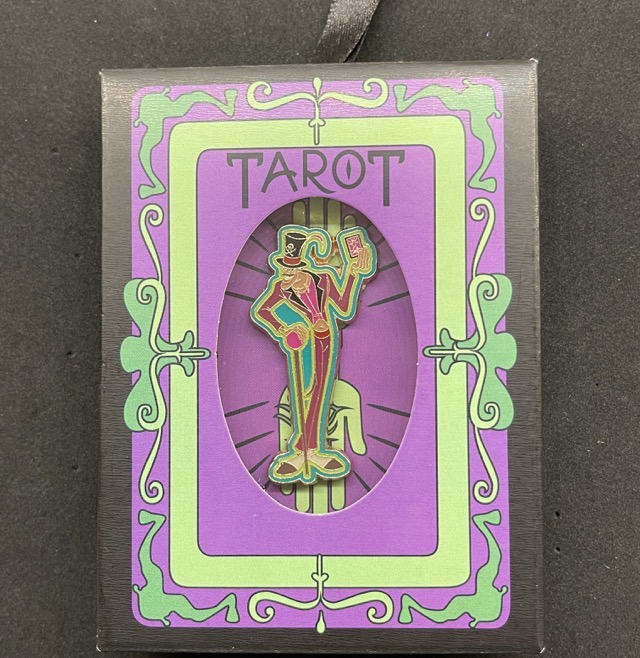 These can be found at most major pin stores that sell limited editions pins on both coasts.
View more pin releases in our Pin Categories section.
-Disney Pins Blog