Holiday Gifting 2019 Disney Pin Releases
Here is a look at the Holiday Gifting 2019 pin releases at Disneyland® Resort and Walt Disney World® Resort! They are limited release and available at Disney Parks starting on October 28, 2019.
They are tiny Disney pins that come in cute packaging for the holidays. Here is a list of the releases and a closer look at the actual pins. The retail price is $15.99 each.
Olaf
Sorcerer Mickey
Lady and the Tramp: Give Me All The Carbs
The Bunny gets the Pancake
Stitch
"it's a small world"
Fresh Mickey Waffle
Jasmine's Mix Tape
Little Green Men
Carousel
Roz: Always Watching
Fairy Godmother Shoe Co.
Flower
Castle
Mickey Pizza Parlor
Bing Bong's Sweet Stuff Taffy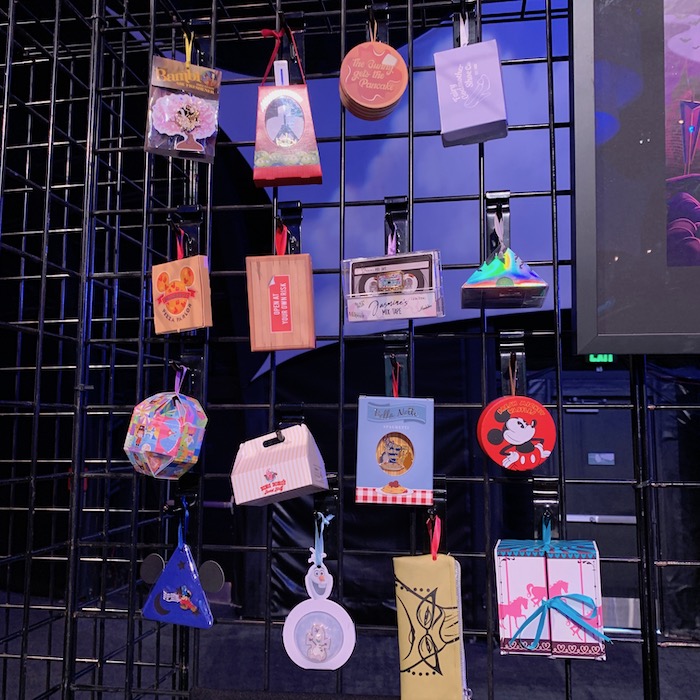 These can be found at most major pin stores that sell limited editions pins on both coasts.
View more pin releases in our Pin Categories section.
-Disney Pins Blog