Hercules Lightning Hot Topic Disney Pin
Here is a look at the Disney Hercules Lightning pin available at Hot Topic! The retail price is $6.90. Released in August 2019.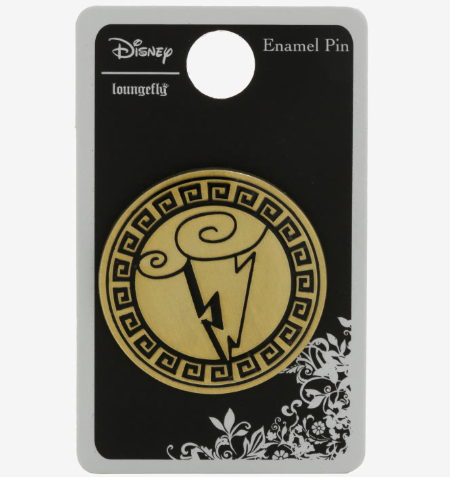 Get a little of Zeus' lightning power with this Hercules-inspired pin. With a Grecian-style border and a cloud that looks like the movie, only the truest of Hercules fans will know where this is from!
View more Disney pins at Hot Topic!
-Disney Pins Blog