February 2021 Stitch Pin Releases at Disneyland Paris
There was a surprise pin released on February 12, 2021 at Disneyland Paris! They feature two new open edition Stitch pins.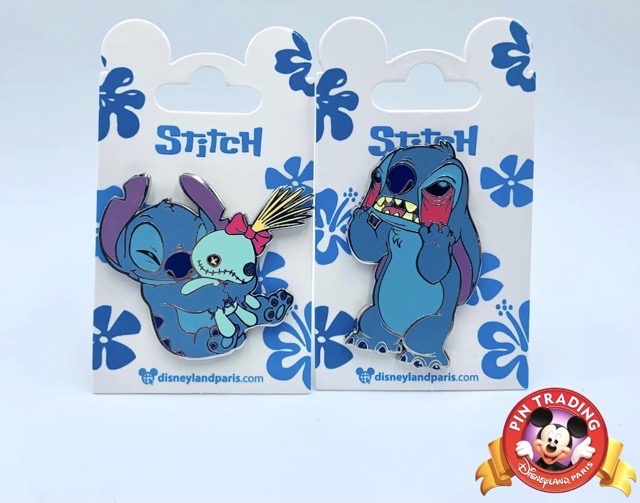 Since DLP is currently closed, these were released at the World of Disney store at Disney Village.
Click here to view more Disneyland Paris pins.
-Disney Pins Blog