Disney Pins Blog/Cruise Planners Fall 2016 Gathering!
Pin Trading Charity Event
We are very excited to announce our third pin trading charity event, the Disney Pins Blog/Cruise Planners Fall 2016 Gathering!
When: Sunday, October 2, 2016 from 11 a.m. – 3 p.m.
Where: American Kitchen Bar & Grill at the B Resort & Spa, located in the Walt Disney World® Resort in Lake Buena Vista, FL.
Admission:
•$10 General Admission
•$15 General Admission + ACME Pin Purchasing
•$15 Breakfast Buffet (Optional – Paid to the American Kitchen on the morning of the event. Purchasing the Breakfast Buffet includes food and early entry at 9:30 a.m. You do not have to leave and come back for 11 a.m.)
General Admission will increase to $15 at the door on the day of the event.
Pin Trading Tables. (Bring your pins and trade with guests!)
Optional breakfast buffet! (Allows early entry into event)
Register Here:
It is not necessary to print your e-ticket. All event tickets are recorded in our system, just mention your name when you check in on the day of the event to enter. 
[tt-event url='https://www.tickettailor.com/new-order/59382/0995/ref/website_widget/' minimal='false' bg_fill='true' show_logo='true' ]
---
Here is the official flyer. Feel free to print and share with friends!
Click here for a special discount for Disney Pins Blog members staying at the B Resort & Spa!
We hope to see you on October 2, 2016 for a relaxing Sunday afternoon of pin trading, benefiting a great cause!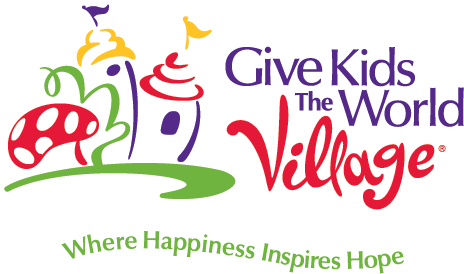 -Disney Pins Blog
---
Tickets are non-refundable. A portion of admission and raffle ticket sales benefit Give Kids The World. Disney Pins Blog and Cruise Planners/Micdan Travel make no oral or written warranties expressed or implied. E&EO. It is the responsibility of each guest to trade and watch their items. We are not responsible for anyone's trades or lost/stolen items. Thank you!