Droid Depot Collectible Pin Pack
A brand new mystery pin pack was released at Disneyland! This is the Droid Depot collectible pin pack exclusive to Star Wars: Galaxy's Edge. Released on May 31, 2019.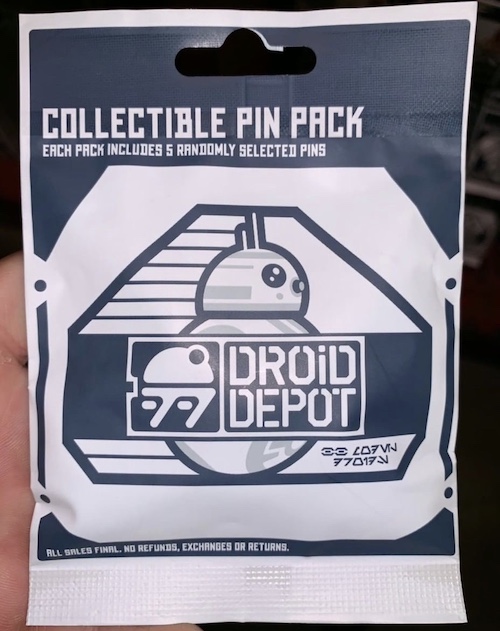 The retail price is $27.99 per pack and there are five (5) randomly selected pins in each. There are 16 pins in total for this collection.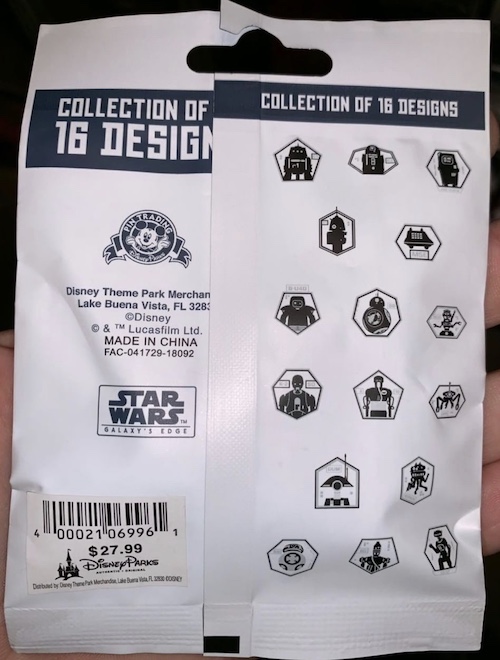 Click here to view all of the grand opening Disney Pins at Star Wars Galaxy's Edge in Disneyland!
-Disney Pins Blog
---
Photo credit: @paulhebertphoto