November 2019 Pin Releases at Disneyland Paris!
Here is a look at the November 2019 pin releases at DLP. This month includes Princesses, Stitch, Frozen, Toy Story and more!
Here is a closer look at some of the pins: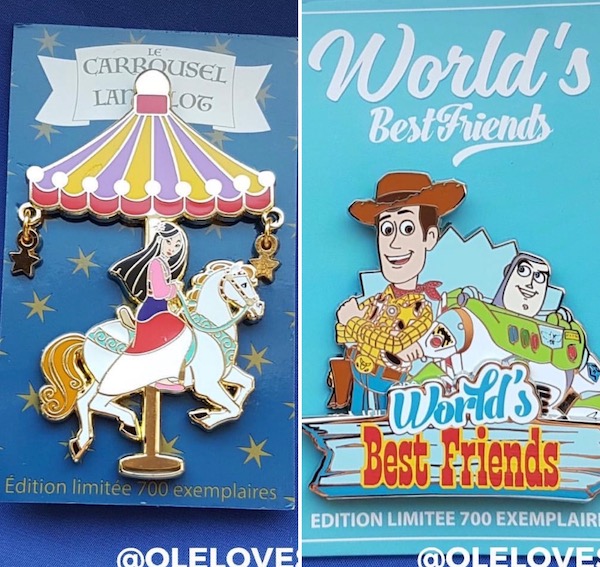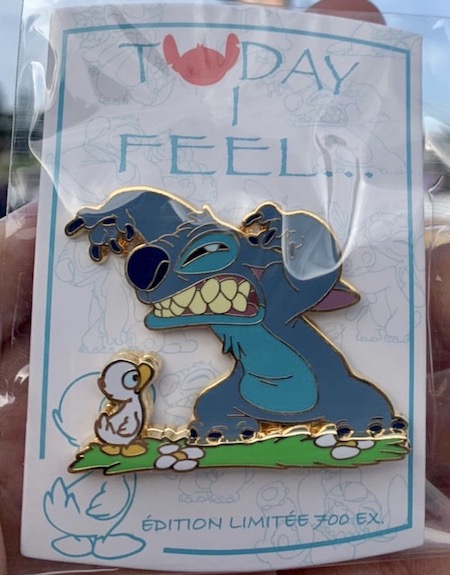 The next pin event is Saturday, November 9th and is Christmas themed!
Click here to view all Disneyland Paris pins.
-Disney Pins Blog
---
Photo credit: @olelovesdisney on Instagram