Disney Studio Store Hollywood D23 Expo 2019 Pin Releases
Last month, Disney Studio Store Hollywood announced that they will be at D23 Expo 2019! Here is a look at the Friday and Saturday pin releases features Beloved Tales, Marquees, Dark Tales and more!
Friday, August 23, 2019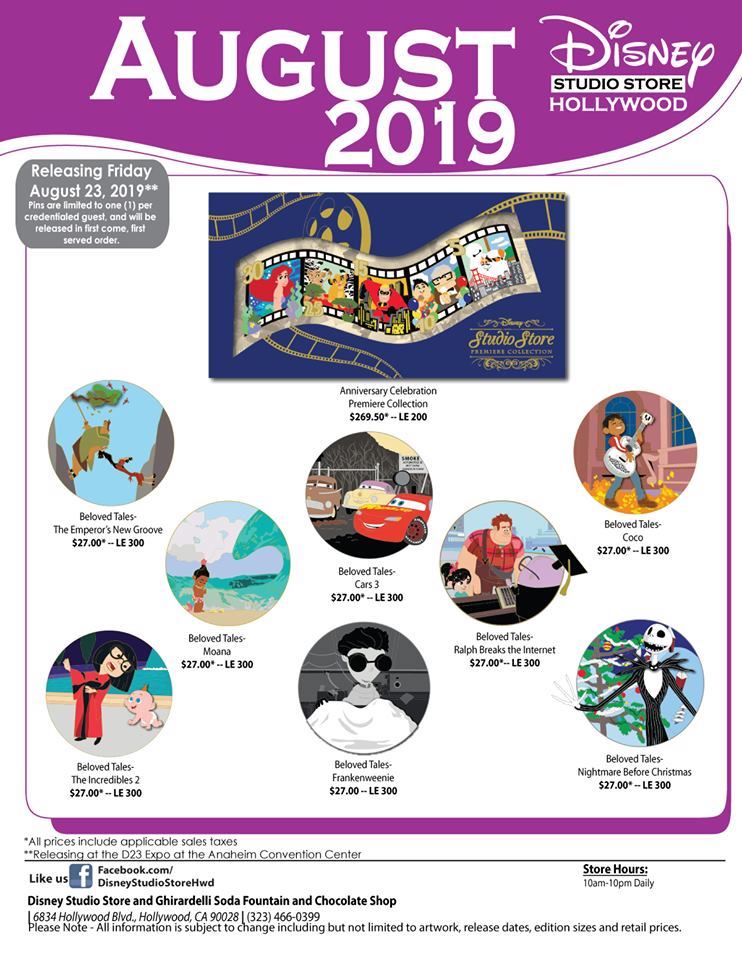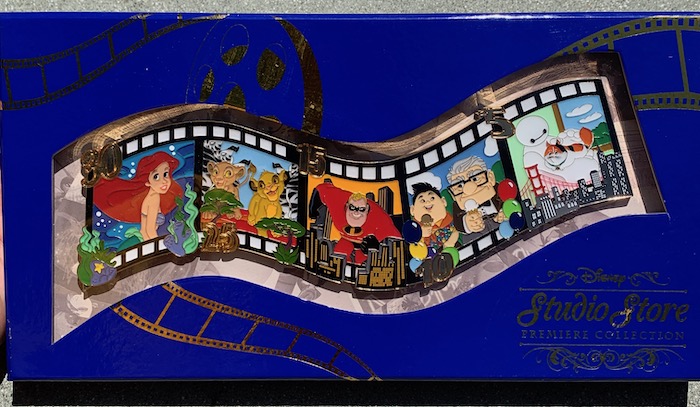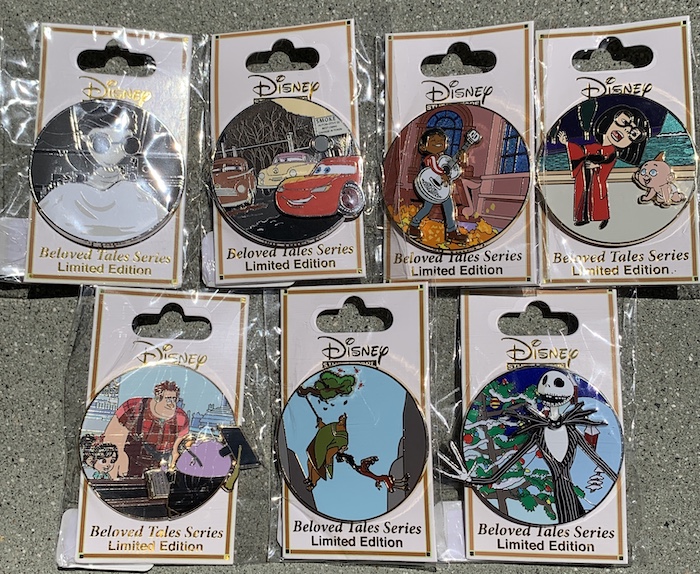 ---
Saturday, August 24, 2019
In case you missed it, take a look at the pin previews from The Dream Store and Mickey's of Glendale as well! D23 Expo 2019 is held August 23-25, 2019 at Anaheim Convention Center near the Disneyland® Resort.
Be sure to follow us on Facebook, YouTube, Instagram & Twitter for the event coverage! Our handle is @disneypinsblog on all social media.
-Disney Pins Blog