Disney Pride Collection 2023 Pins at Disney Parks
Here is a look at the new Disney Pride collection pins for 2023 at Disney Parks! Available starting on Monday, May 15, 2023. These were spotted at World of Disney store and Disney's Pin Traders store at Disney Springs at Walt Disney World. Available at Disneyland as well.
Closer look:
Mickey Mouse Pin: $11.99.
Jeweled Mickey Icon Pin: $14.99.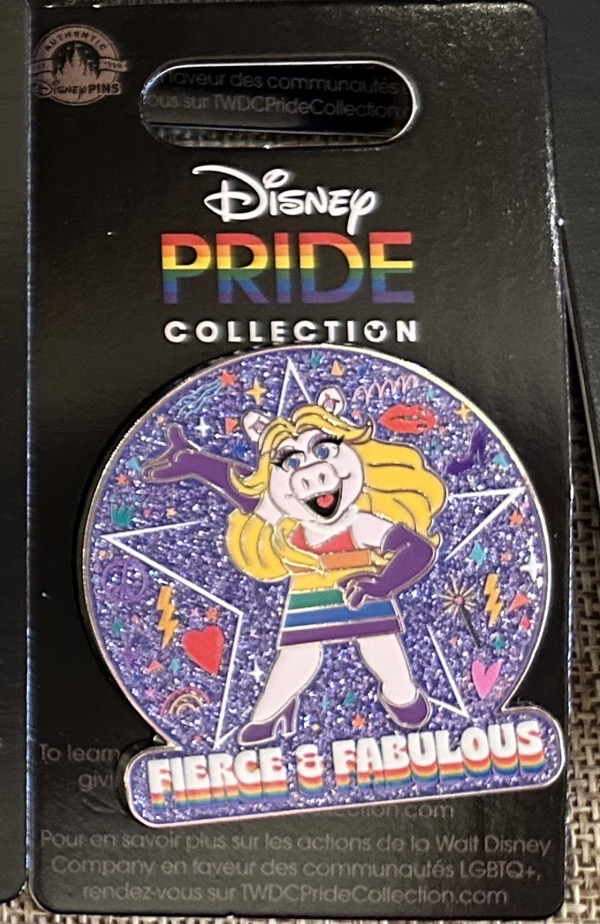 Star Wars Millennium Falcon Pin: $14.99.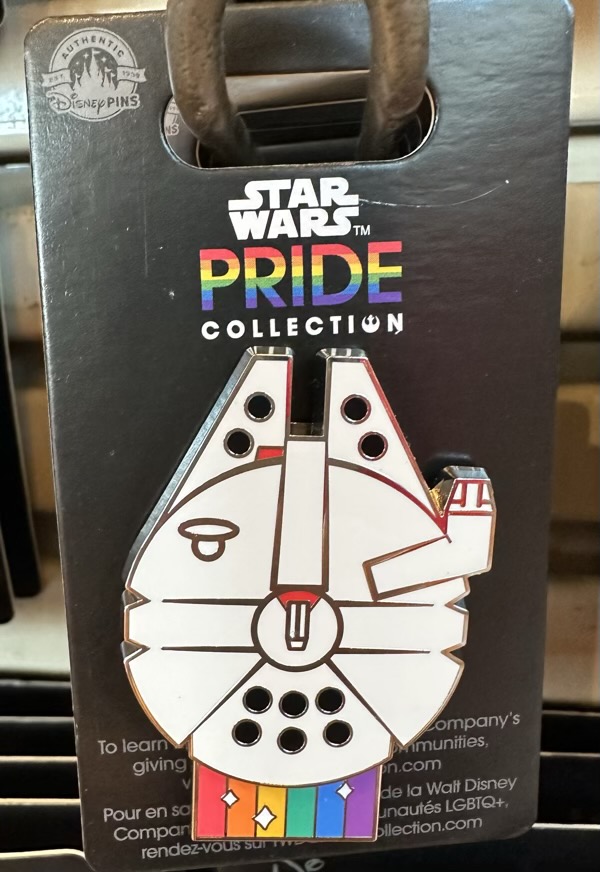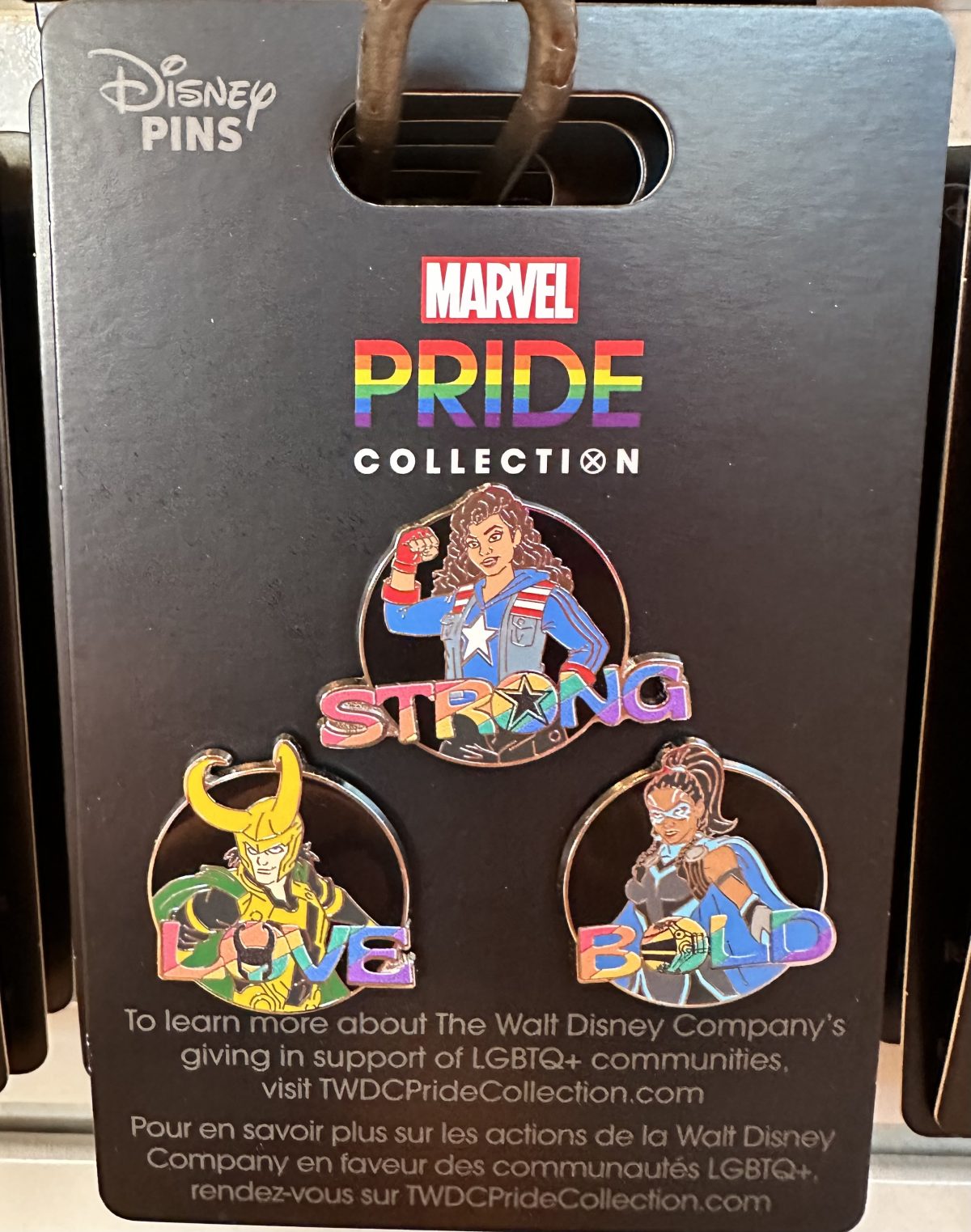 Proud Pride Pins: $14.99 each.
View the latest pin releases in our Disneyland & Walt Disney World pin category.
-Disney Pins Blog