Disney Pins Blog x GoPinPro Edition #2
We are back with our second edition of the Disney Pins Blog x GoPinPro Pinfolio! If you recall, back in 2017 the first edition was released to benefit Give Kids the World Village. We are excited to announce the second edition which features our mascot, Renzo and Pinny the Pinchilla!
Click here to purchase, while supplies last.
The exclusive Disney Pins Blog Pinfolio is available now, starting on November 29, 2019. It is limited edition of 100 and the retail price is $34.99. It also includes the exclusive pin which features glitter embellishments.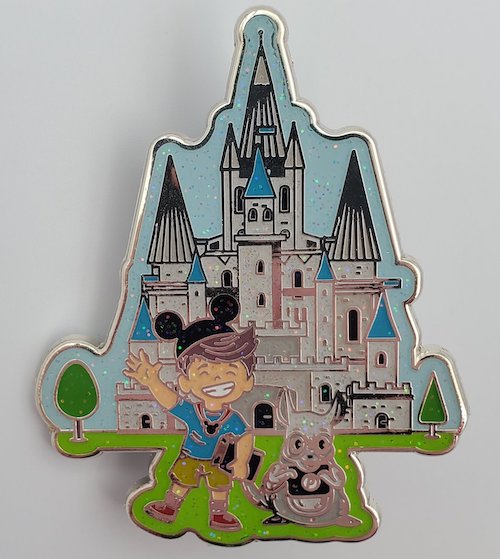 Again, the best part is our LE 100 Pinfolio benefits Give Kids The World Village. A portion of each purchase will be donated to GKTW!
Pinfolios make great gifts for the holidays for all of your pin friends! It is such a nice and easy way to display and trade your pins.
-Disney Pins Blog
---
Give Kids The World Village is a 70-acre, nonprofit resort in Central Florida that provides weeklong, cost-free vacations to children with life-threatening illnesses and their families.