Disney Parks 2024 Monthly Pin Collections
Here is a first look at the monthly pin collections for 2024 at Disney Parks! A few pin series are exclusive to Disneyland and Walt Disney World, and then the remaining are shared between both coasts.
Edition sizes will be posted at a later date.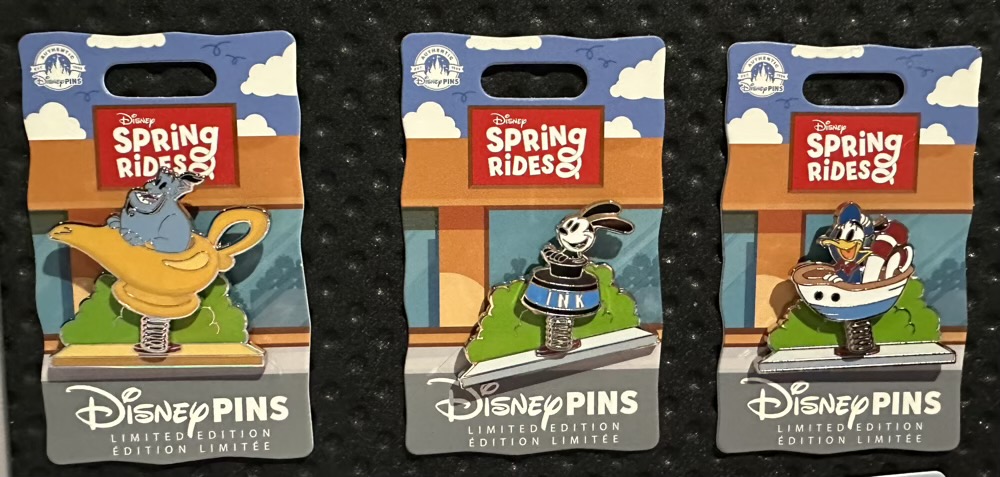 Walt Disney World Parades:
Disney Arcade Alley Bowler:
Magic Key & Annual Passholder:
Which pin series are you most excited for in 2024? Leave a comment below!
View more releases in our Disneyland & Walt Disney World pin category.
-Disney Pins Blog