Disney Fanntasy Packs Collectible Pin Pack
A new collectible pin pack has released at Disney Parks! It is called Disney Fanntasy Packs and features Disney characters as fanny packs. Spotted at Walt Disney World in December 2020.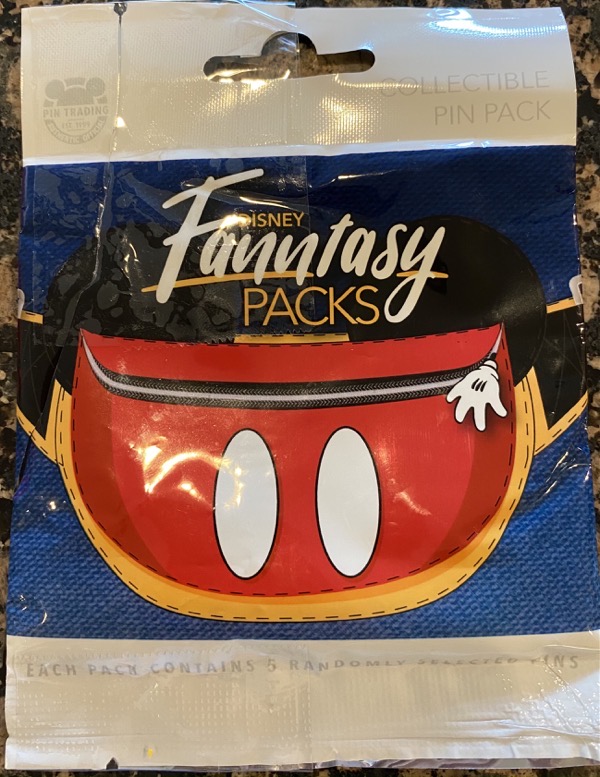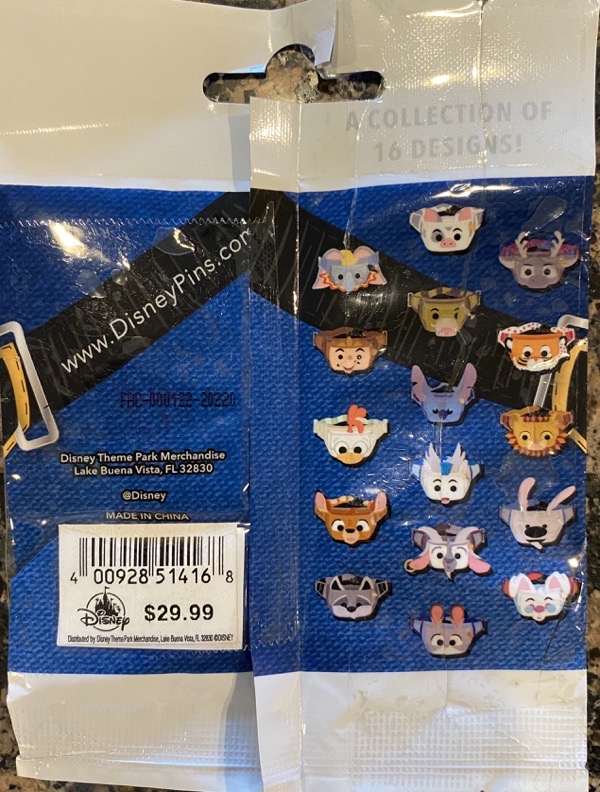 The retail price is $29.99 per pack and there are five (5) randomly selected pins in each. There are 16 pins in total for this collection.
This collectible pin pack is available at both Disneyland and Walt Disney World Resorts. Which pin is your favorite? Leave a comment below!
View more pin releases in our Pin Categories section.
-Disney Pins Blog