Christmas Time 2019 Disneyland Paris Event Pin Releases
Here is a look at the Christmas Time 2019 pin event releases! This event takes place on November 9, 2019 at Disneyland® Paris. See below for official event flyer.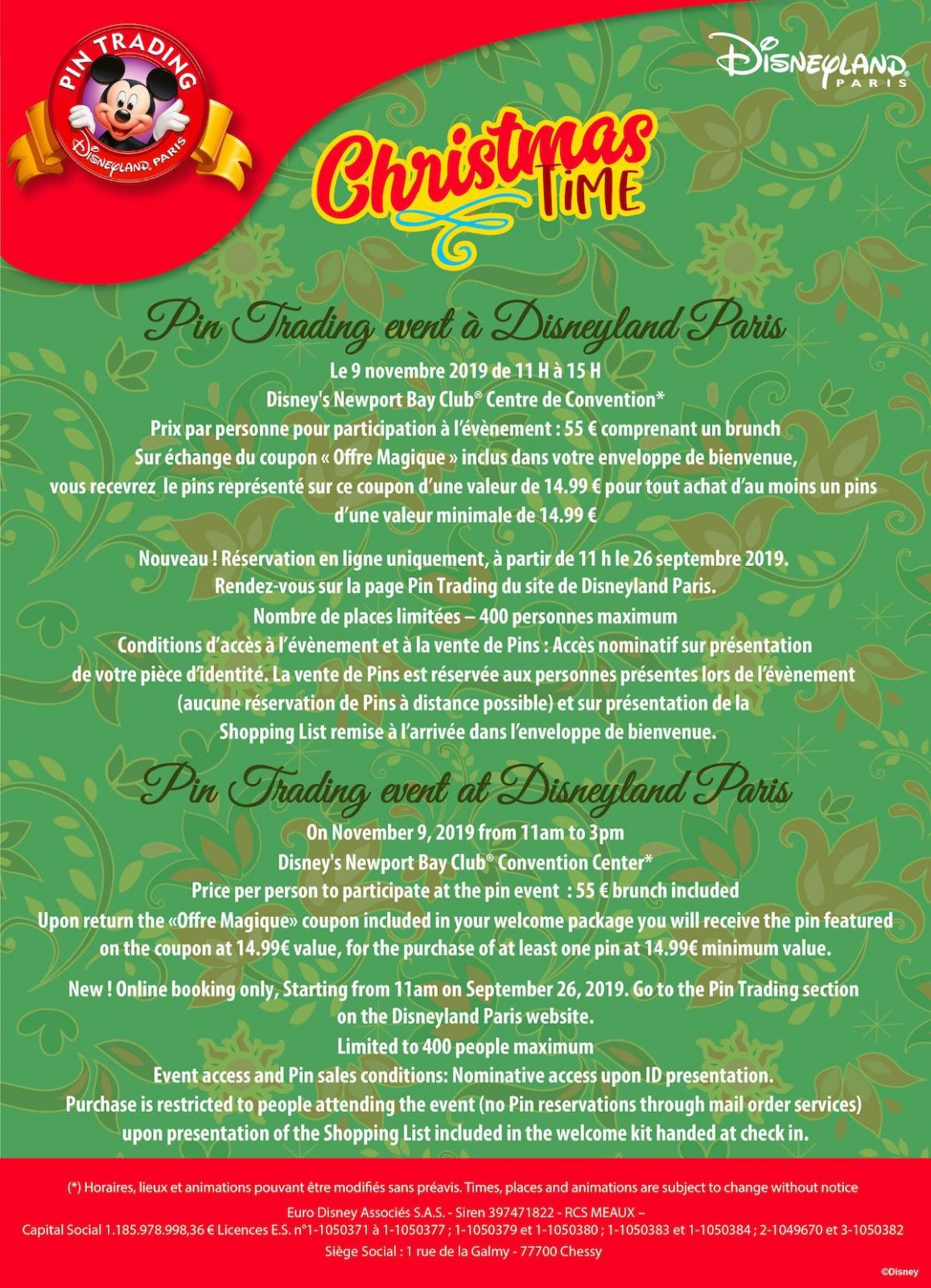 Here is a look at the pin releases. They are all limited edition of 425.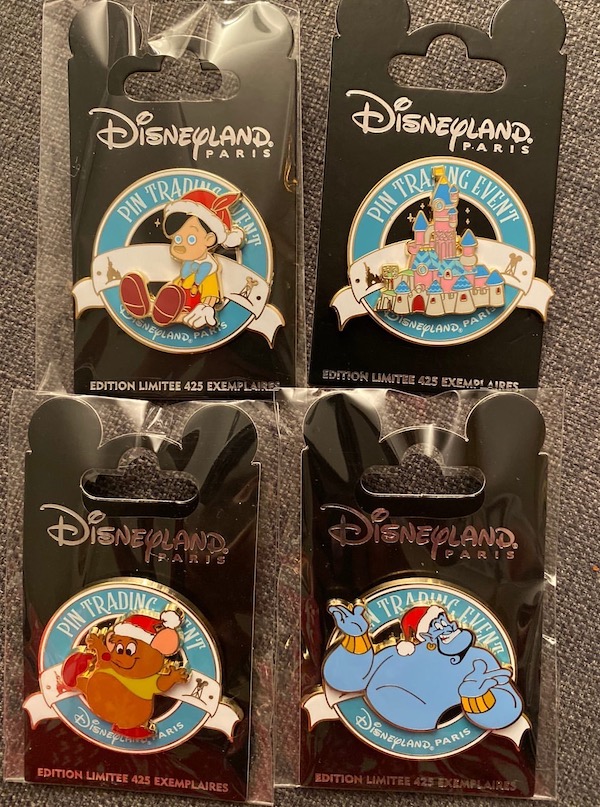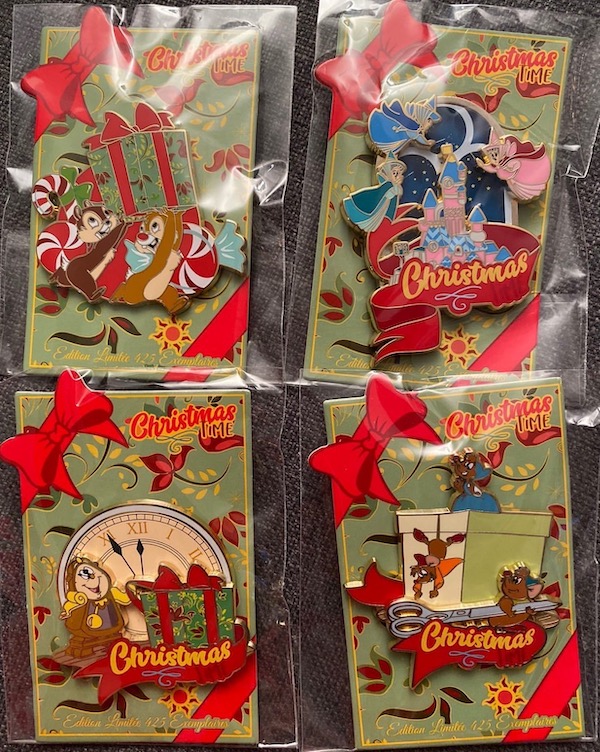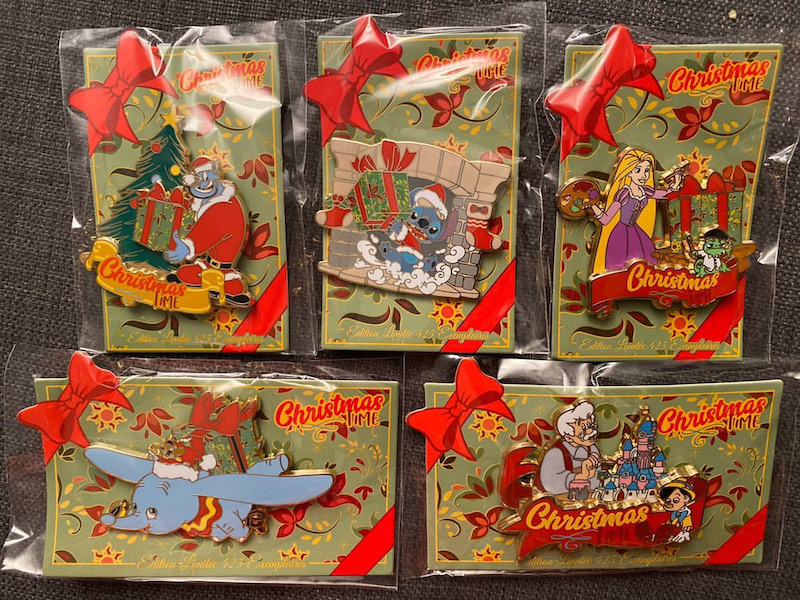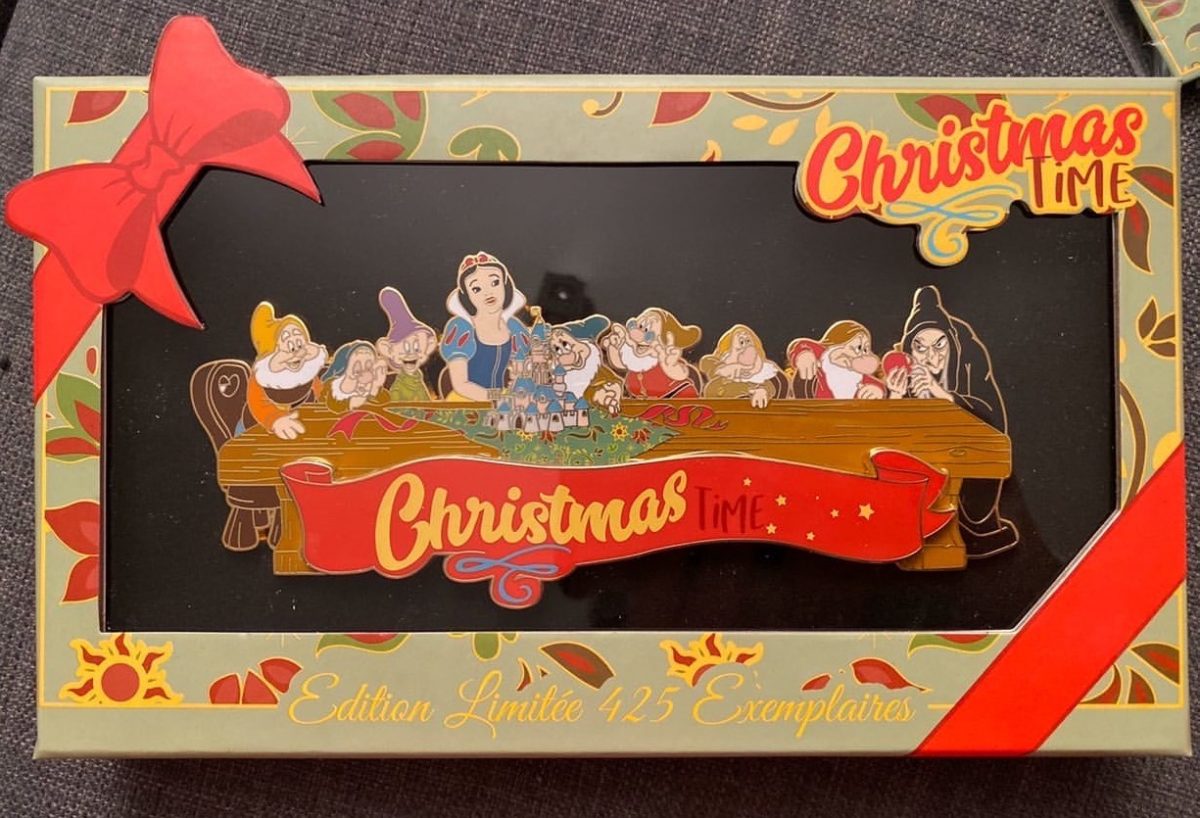 Click here for more Pin Trading Events or check out the Disneyland Paris pin category.
-Disney Pins Blog