Castle Connections HotArt LE 200 Disney Pin Series
Here is a look at the new Castle Connections HotArt Pin Series! They are limited edition of 200 and feature Belle with books, Belle reading, Prince (Adam) and Featherduster (Fifi). Available at DPBStore.com, while supplies last!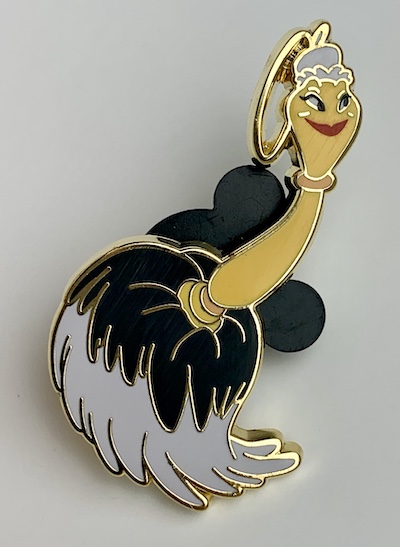 Released on January 24, 2019 at select retailers. Each pin is uniquely numbered on the back out of 200 pieces.
Click here to view more LE 200 HotArt Lanyard Trading pins! HotArt/ACME pins are officially licensed by Disney.
-Disney Pins Blog