Aurora, Cinderella, Jasmine and Tiana Princess Tiara Disney Pins
More Disney Princess tiara pins have been added to the line-up at Disney Parks! Typically, we would include these in the weekly pin post, but we felt they needed a separate post to showcase all in this series.
The Disney Princess tiara pins originally released last year with Ariel, Belle and Rapunzel. Now we have four additional princess tiara pins that were spotted at Walt Disney World this week! They feature Aurora, Cinderella, Jasmine and Tiana.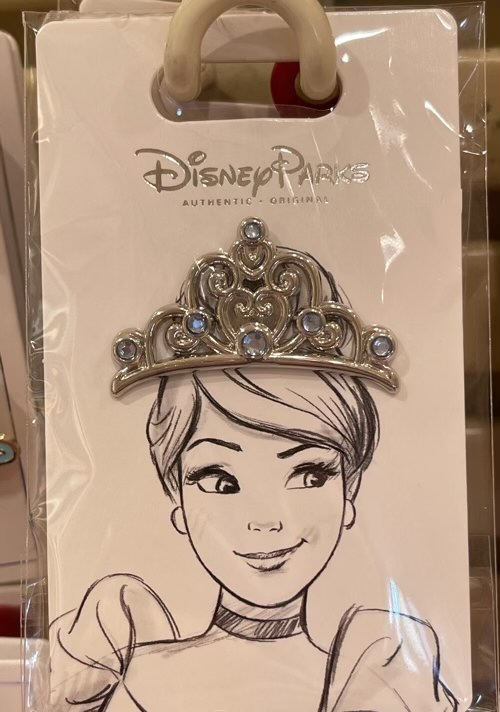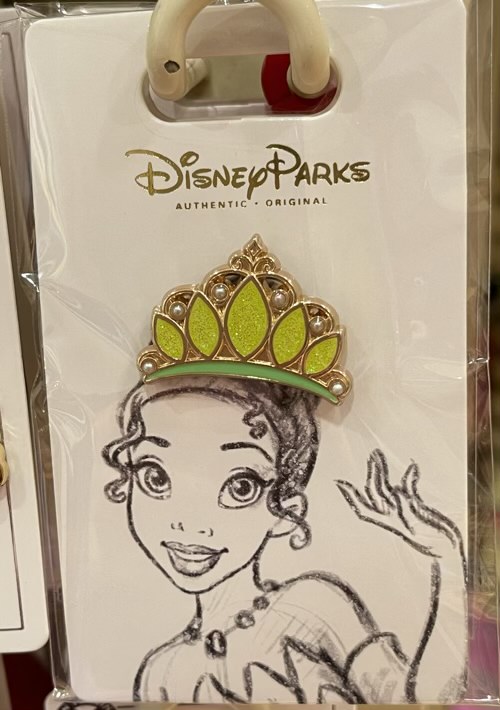 For reference, here is a look at all of them together! They are open edition with a retail price of $12.99 each.
Will you be adding any of these to your collection?
-Disney Pins Blog